Utah Spring Break Trip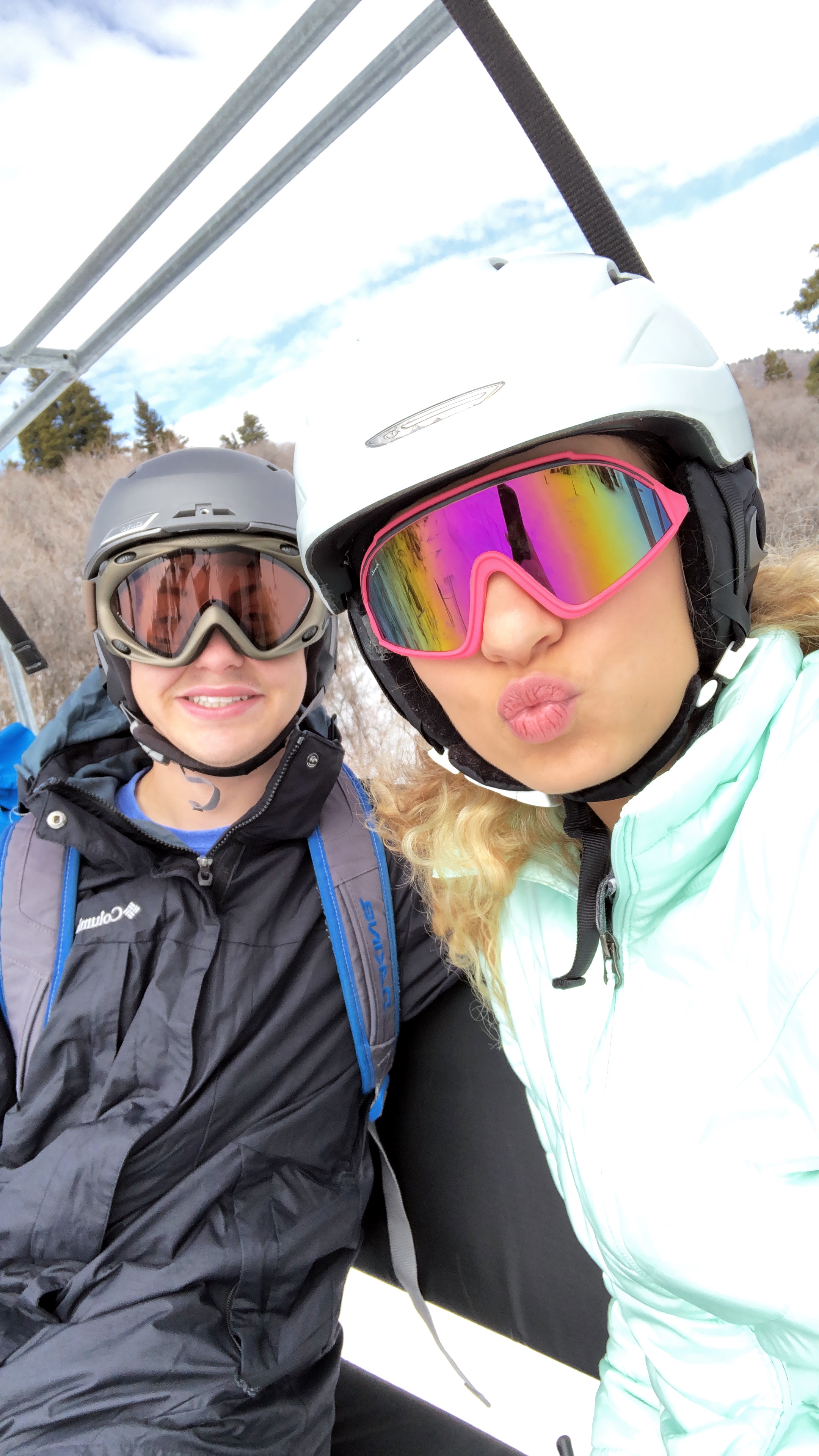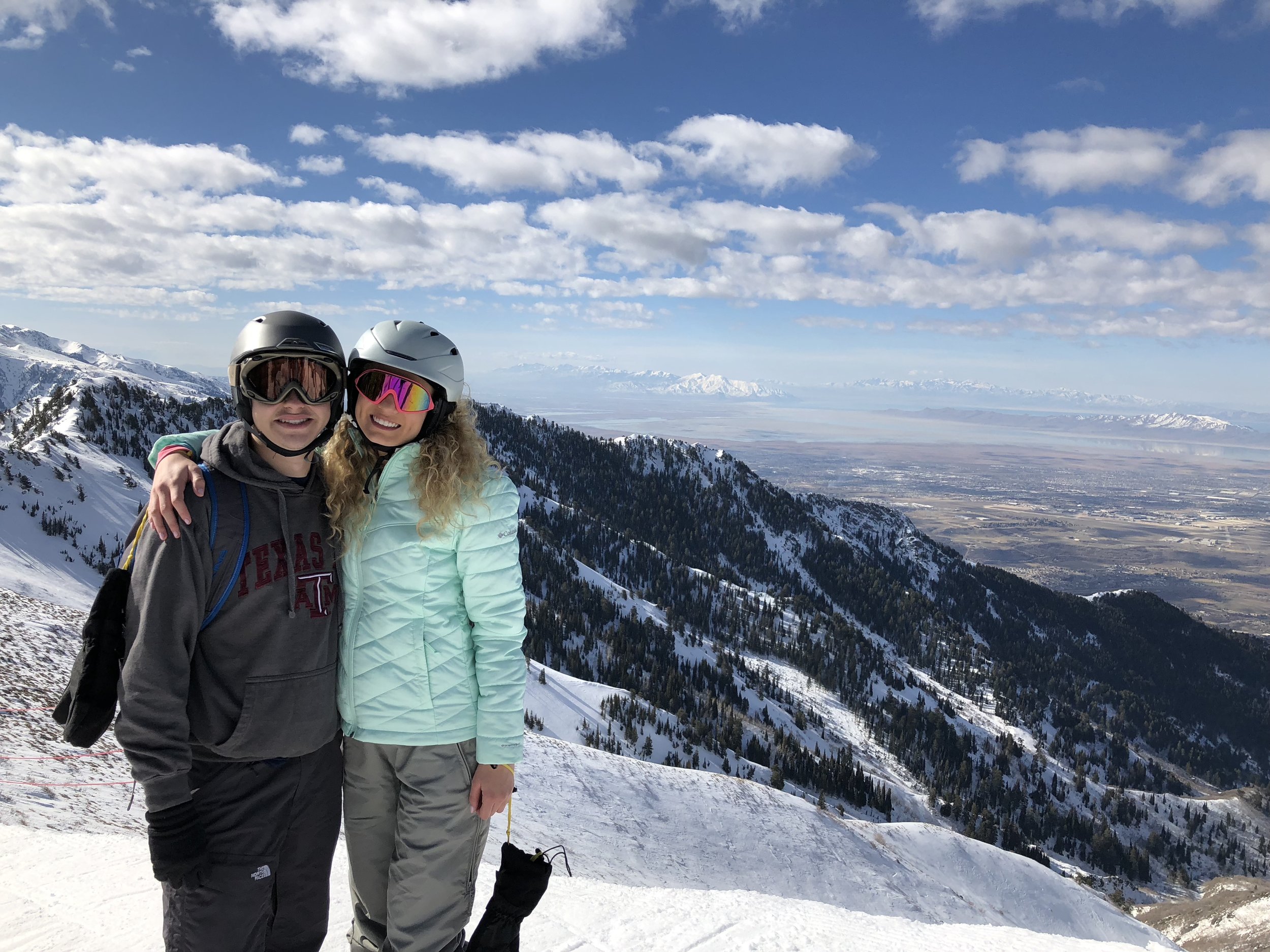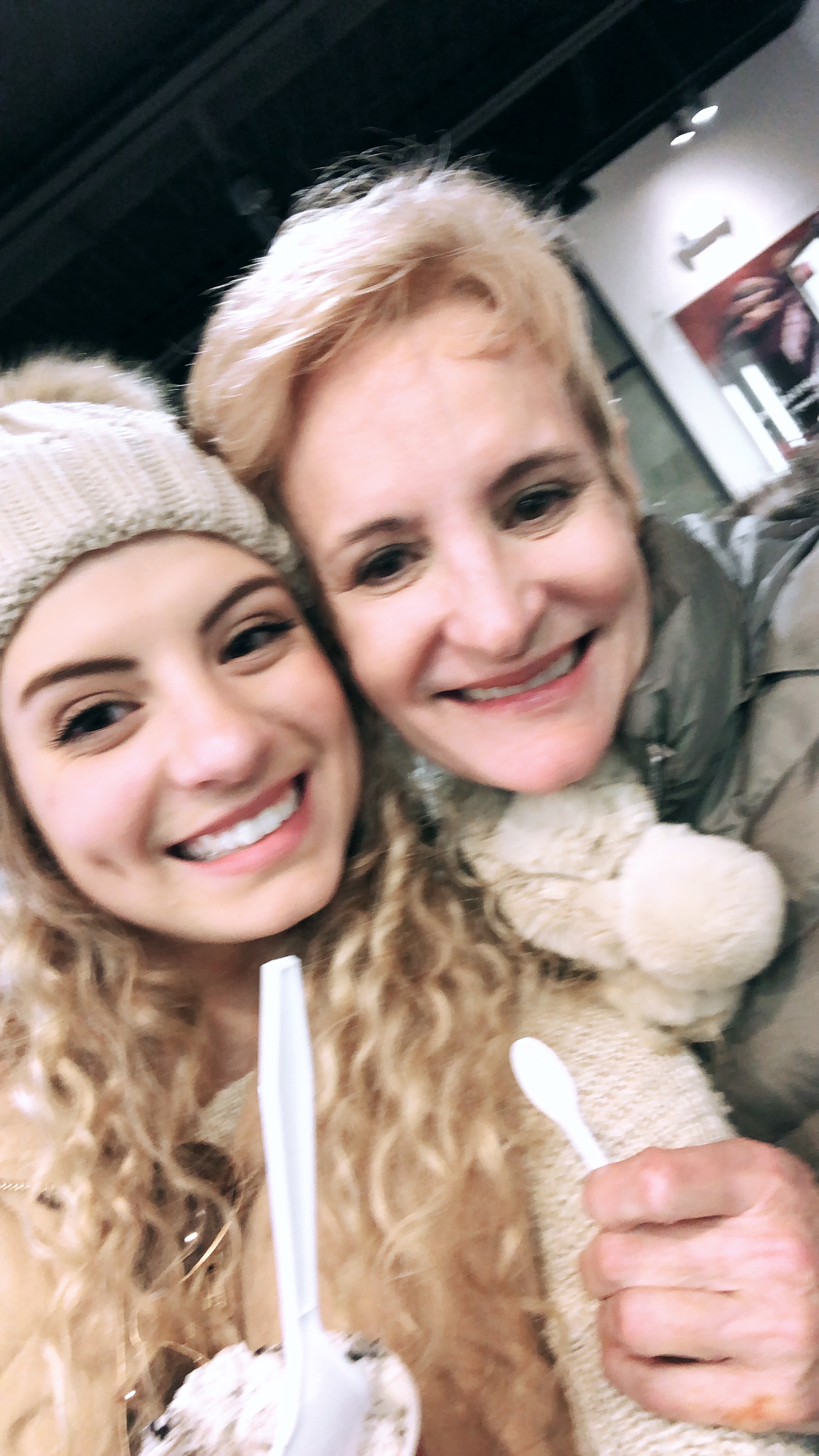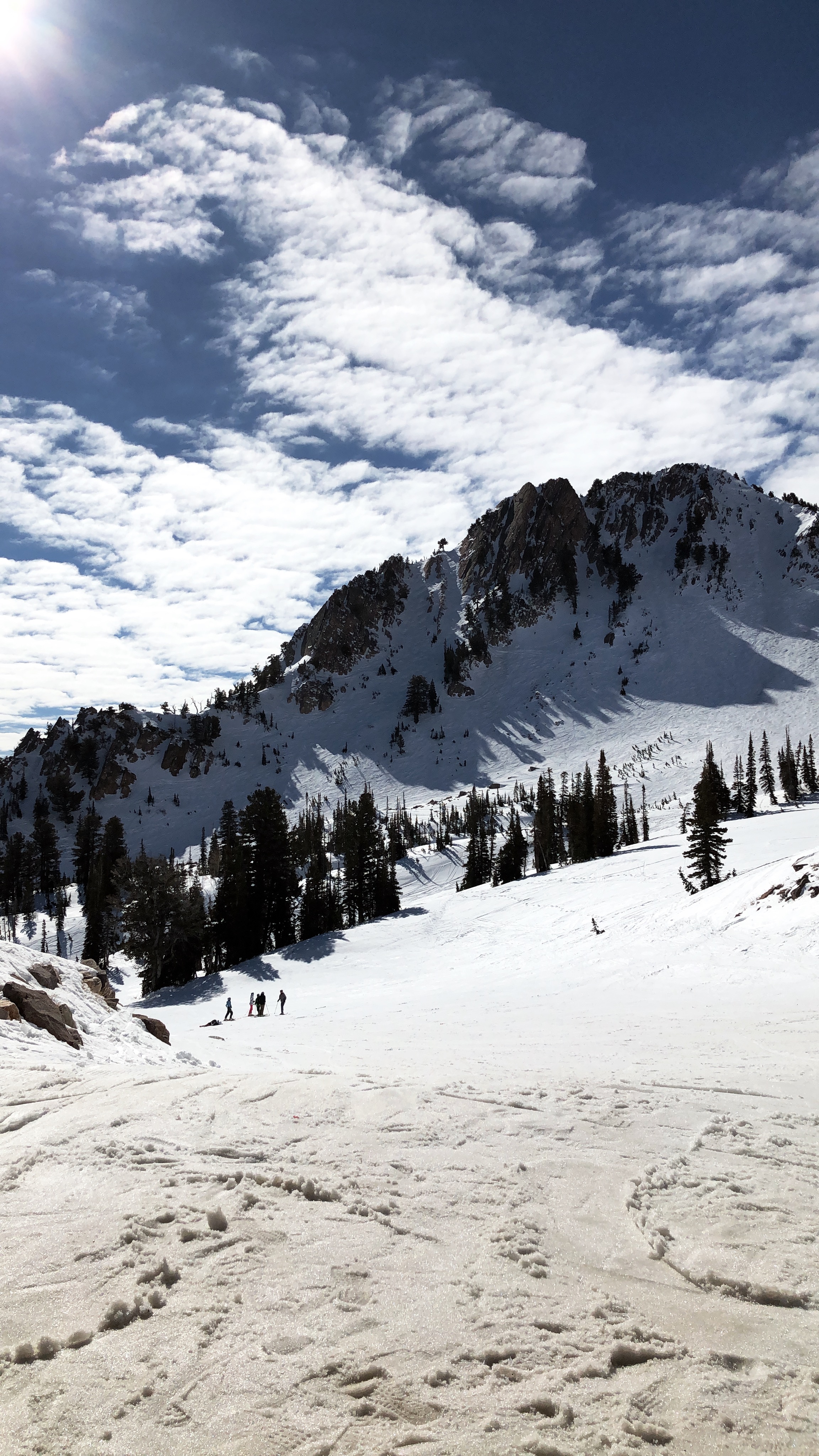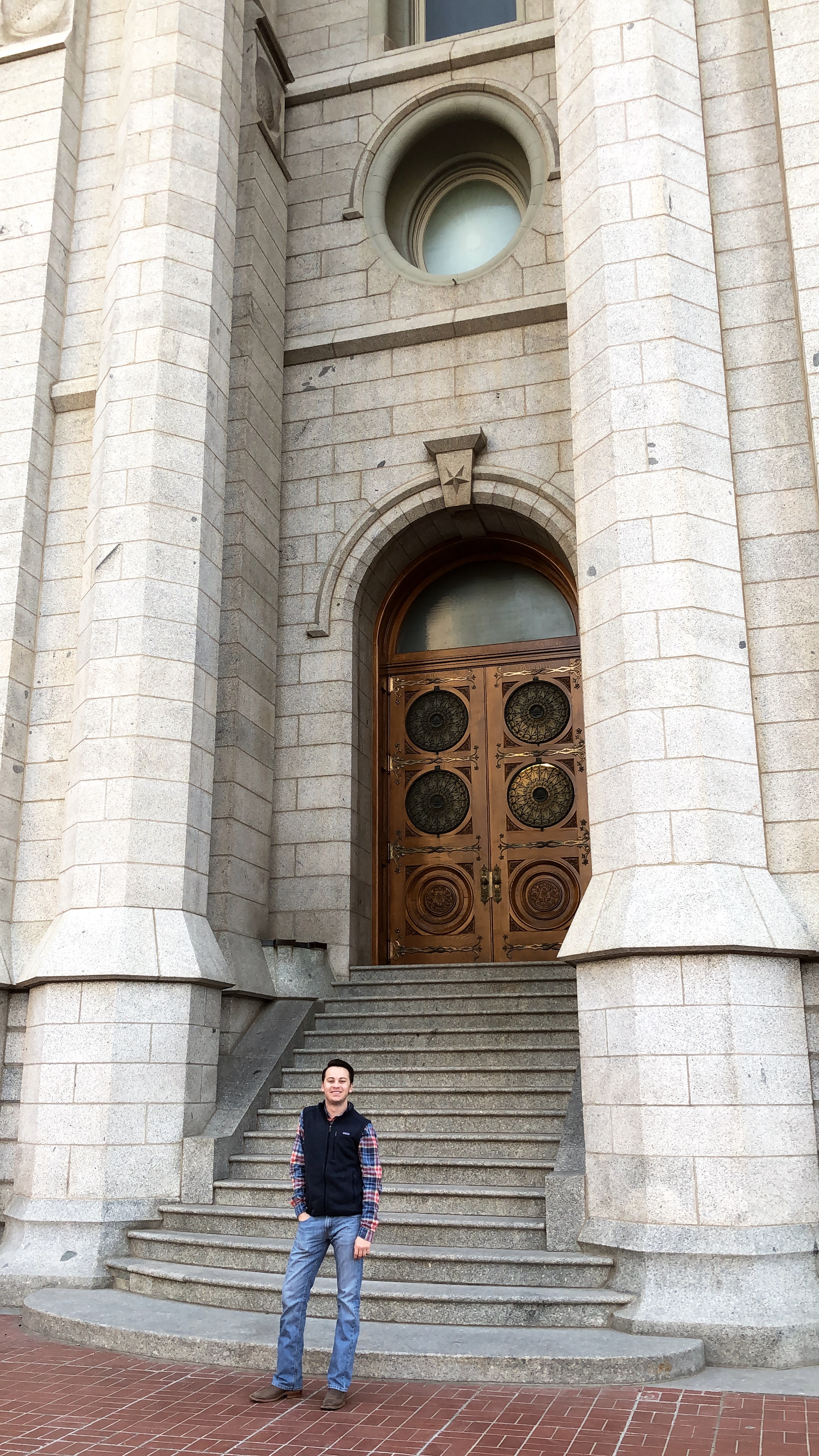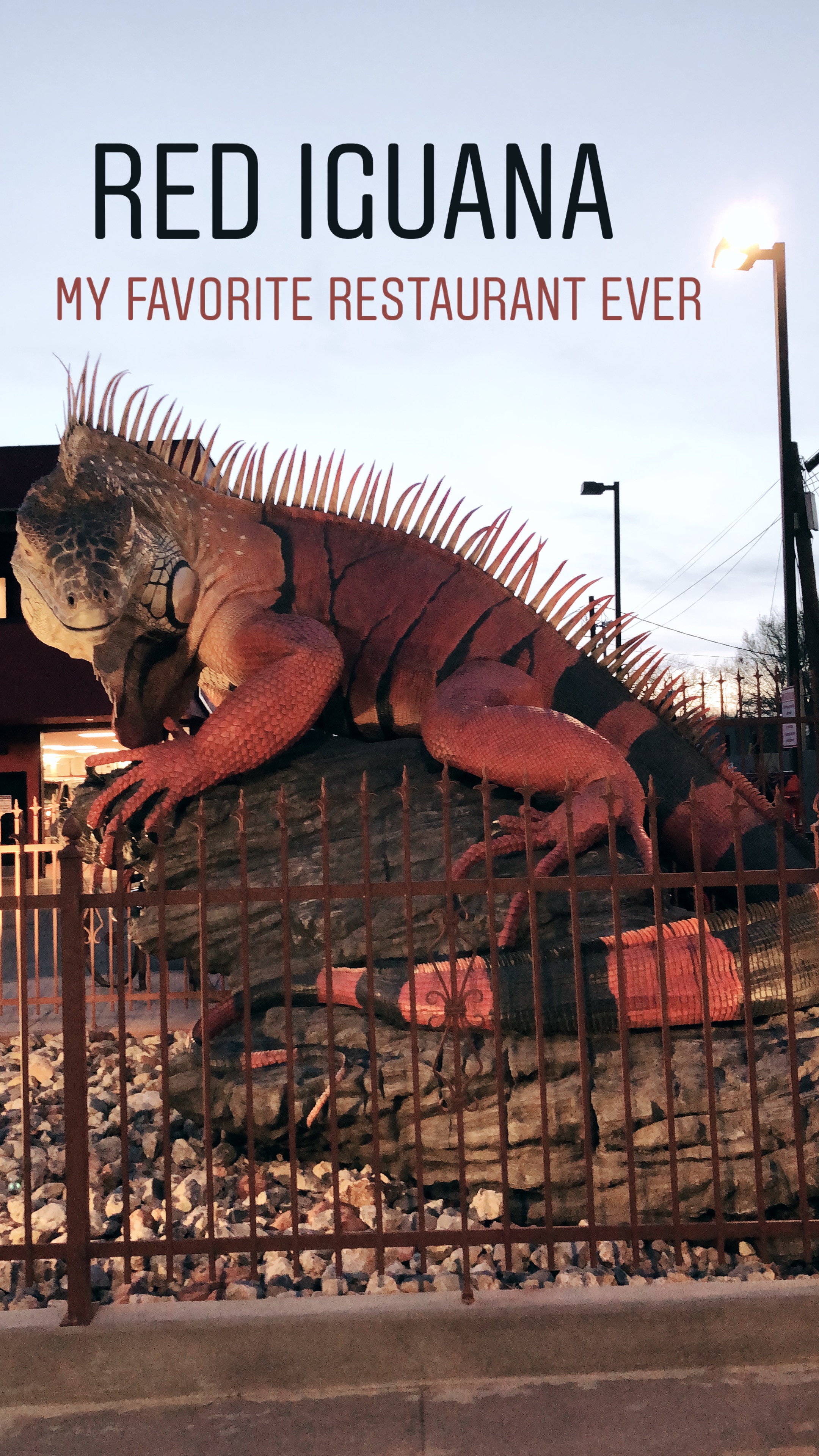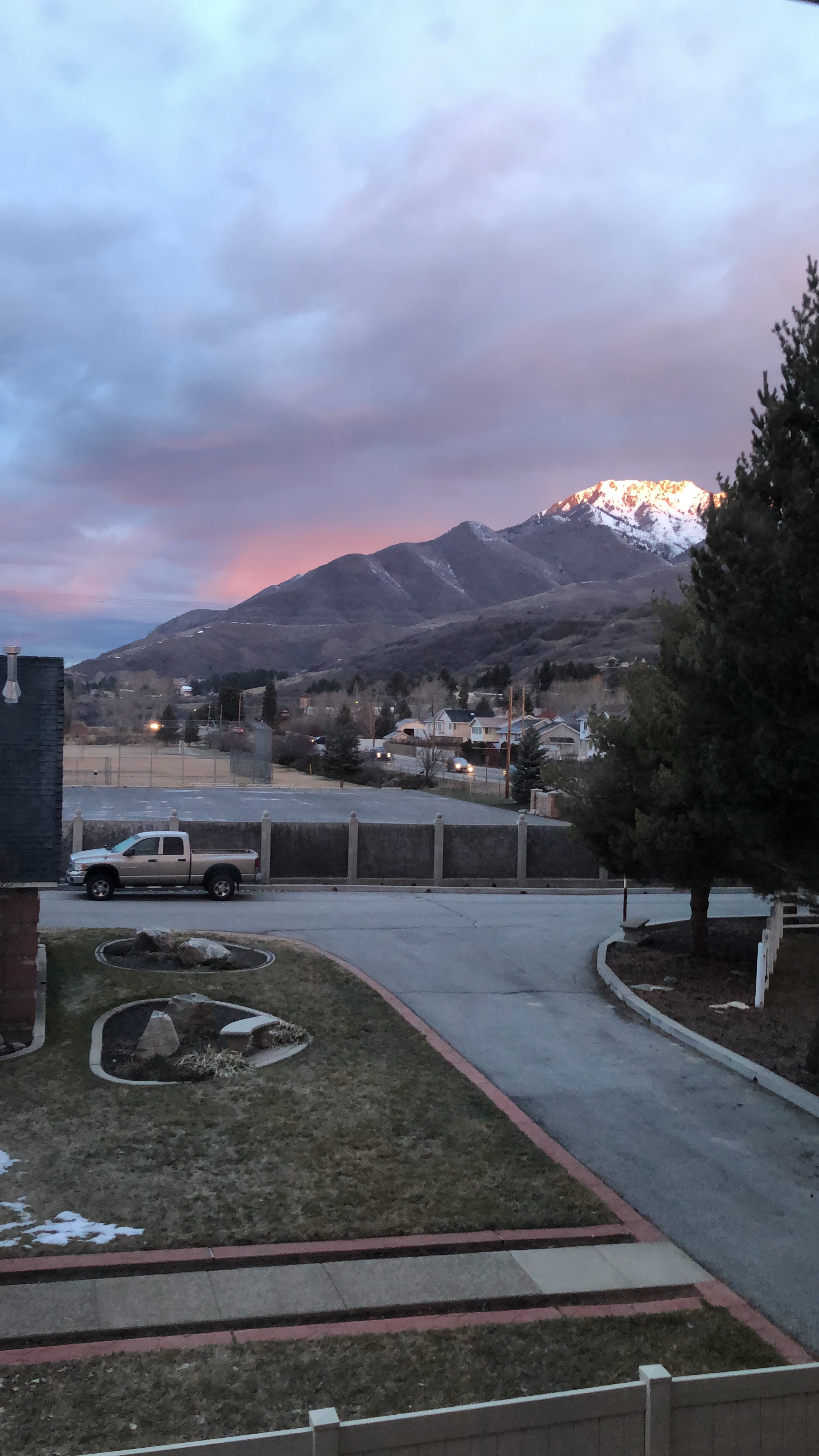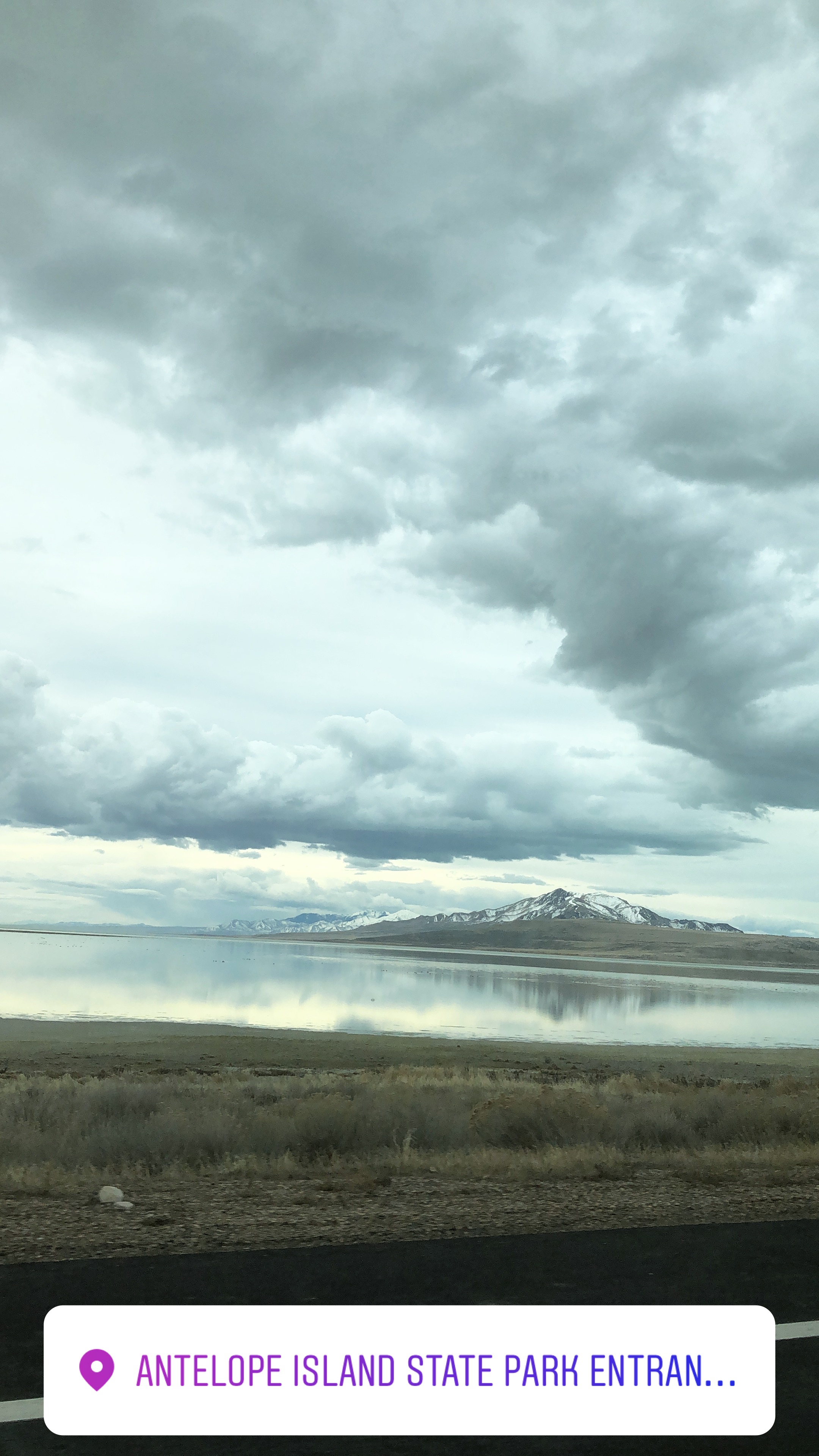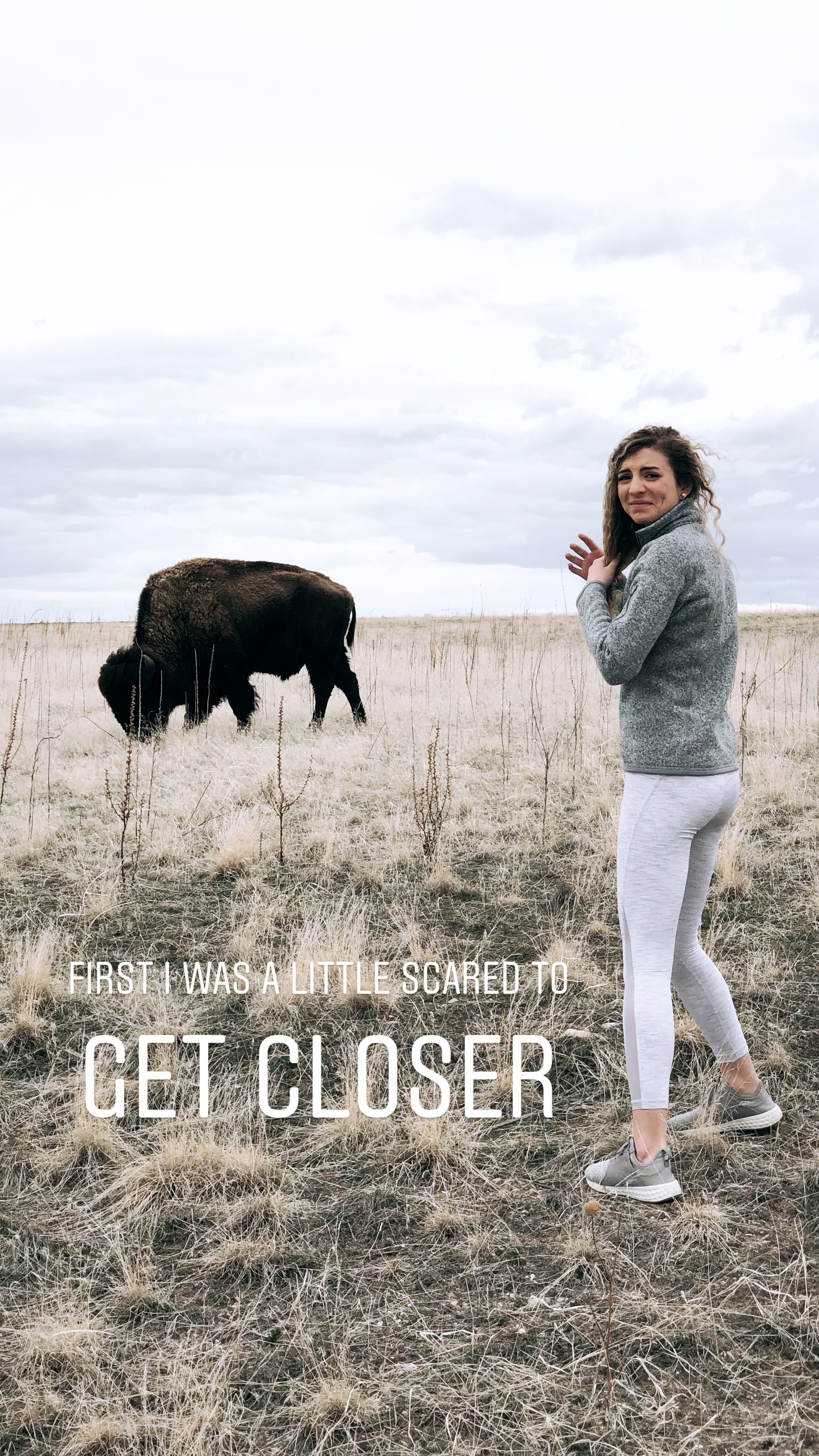 Hi everyone! I hope you all are enjoying your spring break so far! I just got back from my spring break trip to Utah, and I wanted to go ahead and write a blog post about every place we visited, what we did, and what I wore! (Above I included a picture gallery, click either side of the gallery to scroll through)
So first off, we left Houston around 5 pm on Saturday night and we were supposed to land in Salt Lake City at 11 pm at night. Well for some reason Southwest doesn't have a straight flight to Utah, so we had to change planes in Los Angelos and then fly to Utah. So we get to Los Angelos on time (7:25 pm) and we check the board to find out what gate our next flight departs from and we figure out that our flight is delayed until 10:45 pm. That meant that we were expected to land in Utah at 1:30 am. Luckily, my grandma was okay with picking us up so late, so Dylan and I just ate and did homework in the airport until our flight took off. Finally we took off at 10:45 pm, but when we landed in SLC our phones said it was 3:15 am instead of 1:30 am. We then realized that it was daylight savings time AND Utah is in a different timezone. We were seriously exhausted at that point, and we didn't even get back to my grandparent's house until around 4 am. We ended up waking up around 11 am on Sunday and only snowboarding for half the day. We were so happy to get to sleep in and so thankful that my grandparents were still willing to pick us up so late!
So like I said, we snowboarded for only half of Sunday, but we ended up snowboarding from open-close Monday and Tuesday which was awesome! The resort we snowboard at is called Snow Basin and I love it there! I've been skiing/boarding there since I was about seven years old and it feels like home to me! Literally everyone there is so sweet, and the instructors there are amazing! I definitely recommend trying out Snow Basin if you're looking for a place to ski and board in Utah!
After we were done snowboarding Sunday, my grandparents took us to a fresh-mex cantina in Ogden called Carlos and Harley's. The interior of the place was so cool, and the food was pretty great as well. After we ate we headed back home and immediately crashed!
Monday after we skied we decided to go to historic 25th street in Ogden for dinner. We ate a Japanese restaurant called Tona... and it was soooo good! My grandma and I split some sushi rolls and Dylan ate some Udon. My favorite roll was the Coconut Crunch roll. It had pineapple in it and some secret sauce and it was amazing! I've never had sushi with pineapple in it but wow I'm for sure going to try to find a similar roll in Houston! After sushi, we walked around 25th street and looked at all the cute shops, bars, and historic buildings. We ended up stopping at an icecream/ chocolate factory dessert since I have the biggest sweet tooth ever. The street was so cool and the view of the mountain was gorgeous! For sure check this street out if you're heading to Utah!
After we were done snowboarding Tuesday, we headed to downtown Salt Lake City to walk around Temple Square. Temple Square is a 10 acre complex owned by the Church of Jesus Christ of Latter-Day Saints. Although you can't enter the temple, the rest of the 10 acres is a gorgeous place to walk around and learn about the history of the area. They have guided tours, but we were short on time so we did a little self guided tour. The architecture of the buildings are beautiful! For sure stop by Temple Square for some sightseeing! After Temple Square we headed for dinner at my favorite restaurant ever: Red Iguana! Red Iguana is probably the best Mexican food I've ever had, every year my family goes to Red Iguana when we visit and I get the same thing because it's just so good! I ordered the shredded beef original Red Iguana tacos and Tres Leches! We also got a molé sampler tray and some fried cheesecake, and it was all so amazing! If you don't believe me about how good this place is, just know that Guy Fieri has done an episode there! You have to try Red Iguana if you ever visit SLC!
Wednesday was our last day in Utah. Our flight departed at 1:35 pm, so we decided to wake up early and head to Antelope Island before our flight. Antelope Island is a 28,000 acre state park about an hour from SLC. They have free ranging buffalo, antelope, sheep, deer and so much more. There's a place for camping, tons of bike trails, and a road that takes you all around the island to sight see from your car. We stayed in the car and drove around, and of course we found buffalo! At first we were watching a group of about 5 buffalo eating from a far distance, but then we drove a little ways and found 2 buffalo right next to the road. With the encouragement from my grandparents and Dylan, I got out of the car to see how close I could get to the buffalo. I'm not going to lie it was pretty scary, but so worth it! We didn't have much time to drive around so we didn't see the whole Island, but Antelope Island is for sure one of my favorite places in Utah! After Antelope Island we went to the airport and headed home ): It was such a great trip and I loved seeing my grandparents and getting to show Dylan Utah!
Thanks for reading, and I hope this post can serve as a little travel guide if you're traveling to Utah in the future! Have a great rest of your spring break!!
XOXO, Shelby
Below I will be linking all of my outfits: