Waco Trip Guide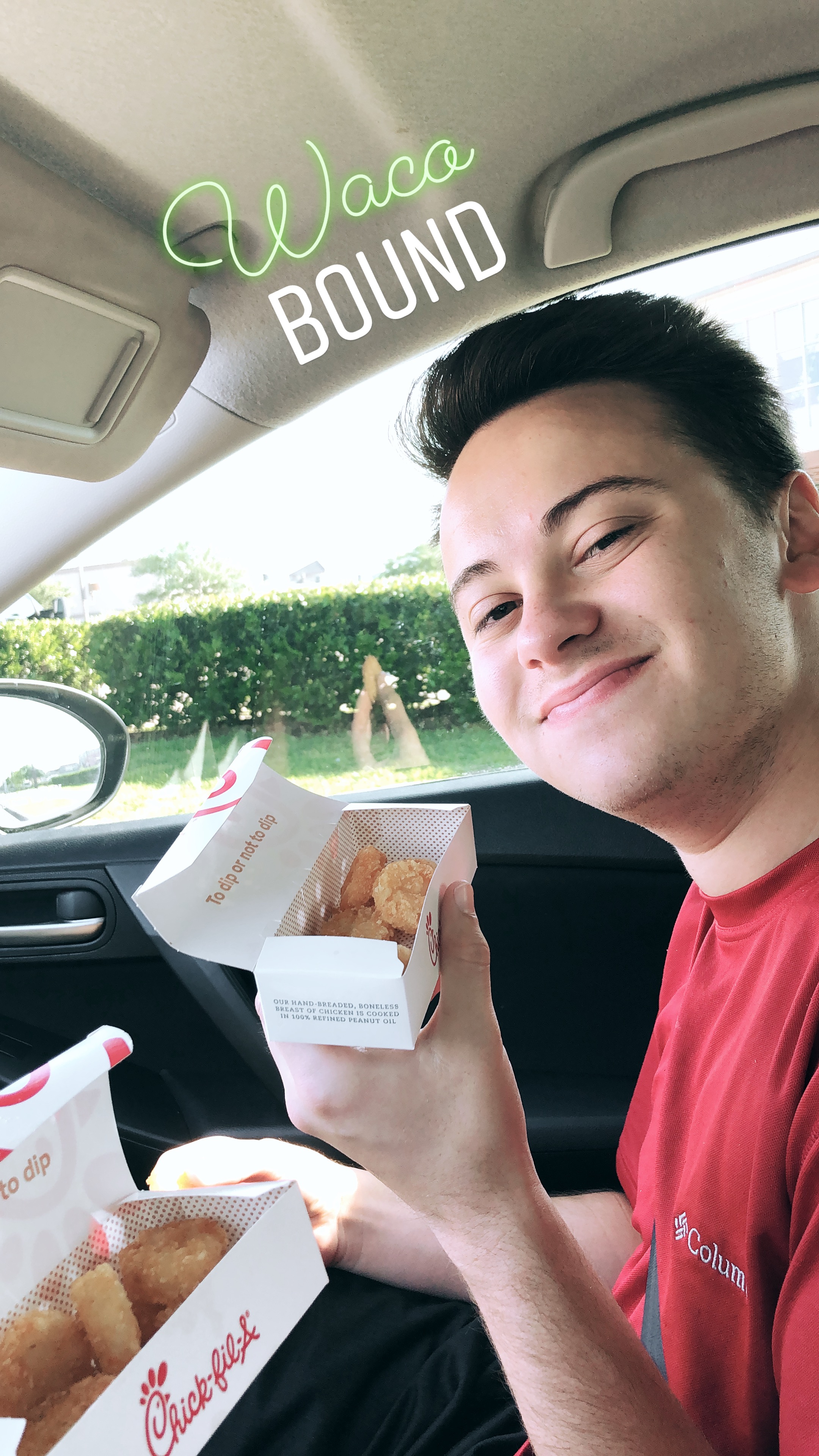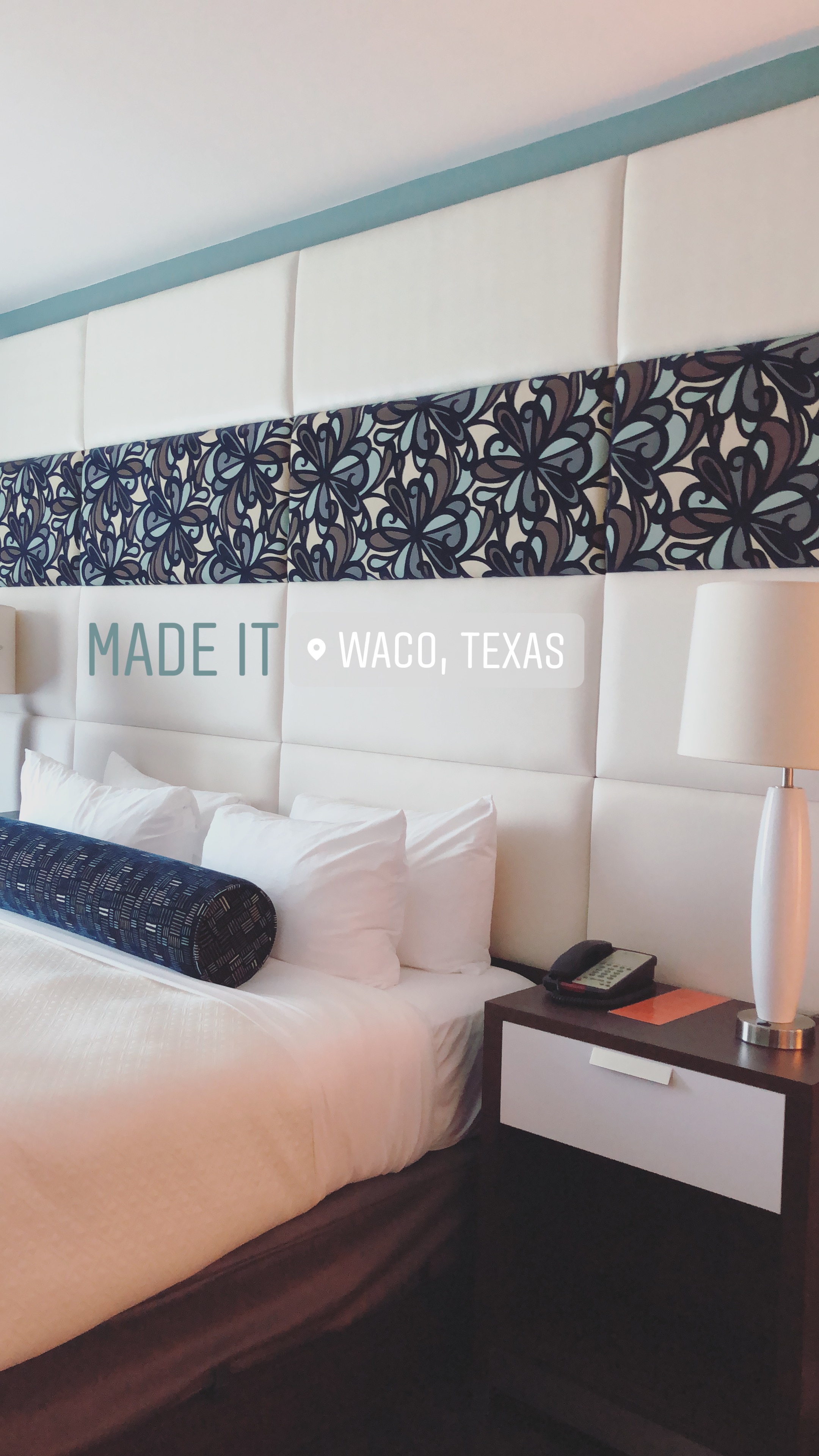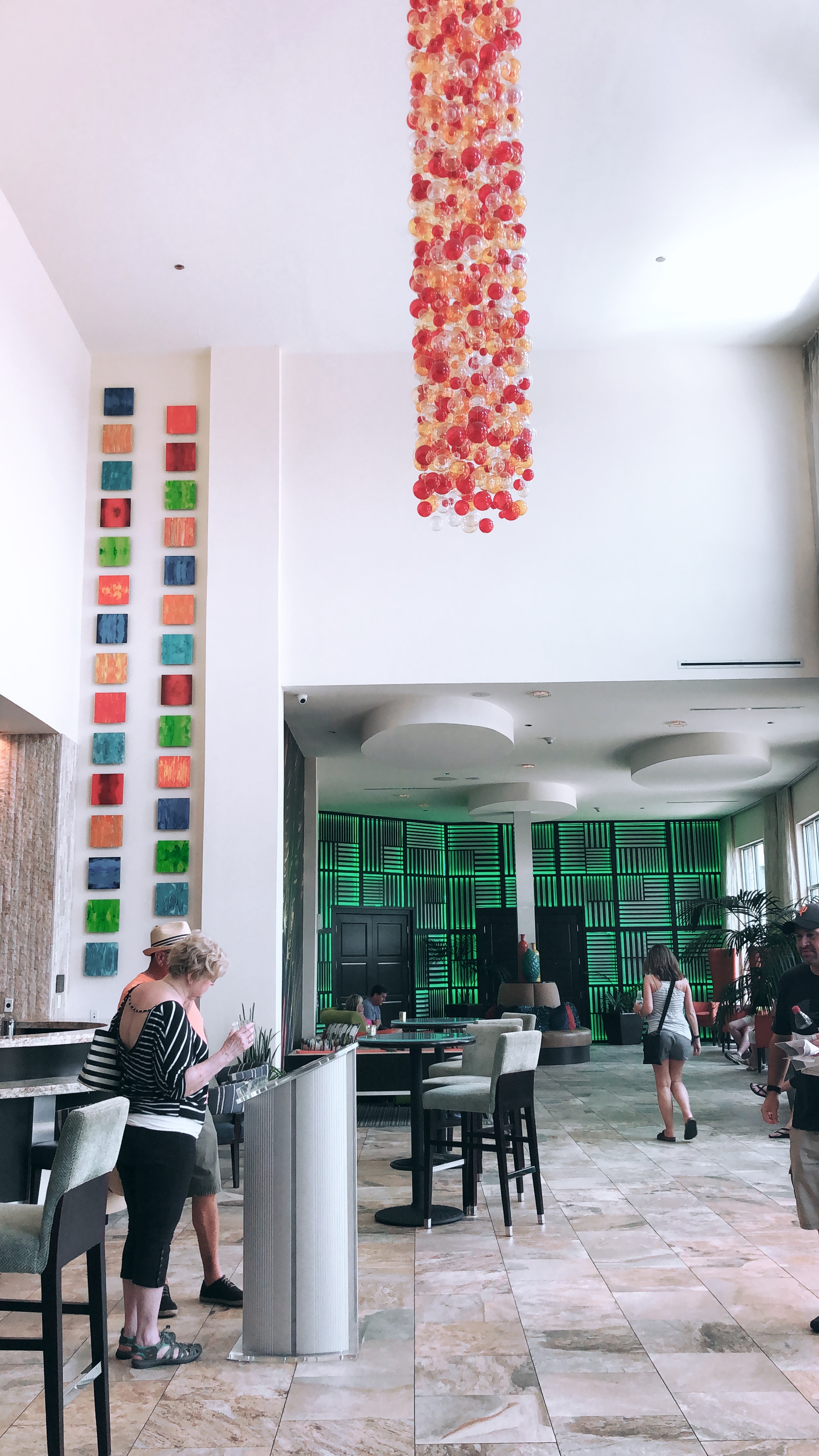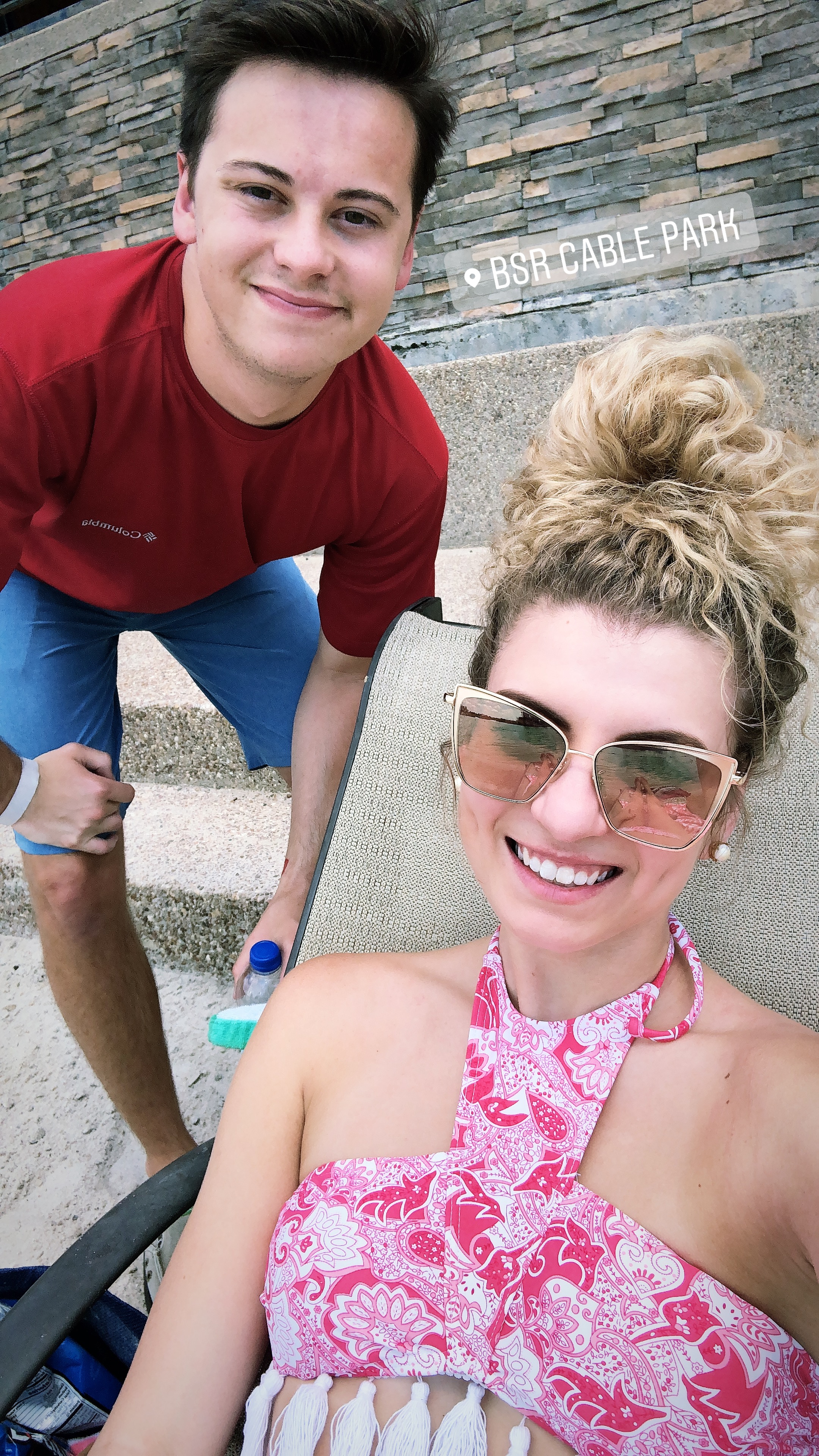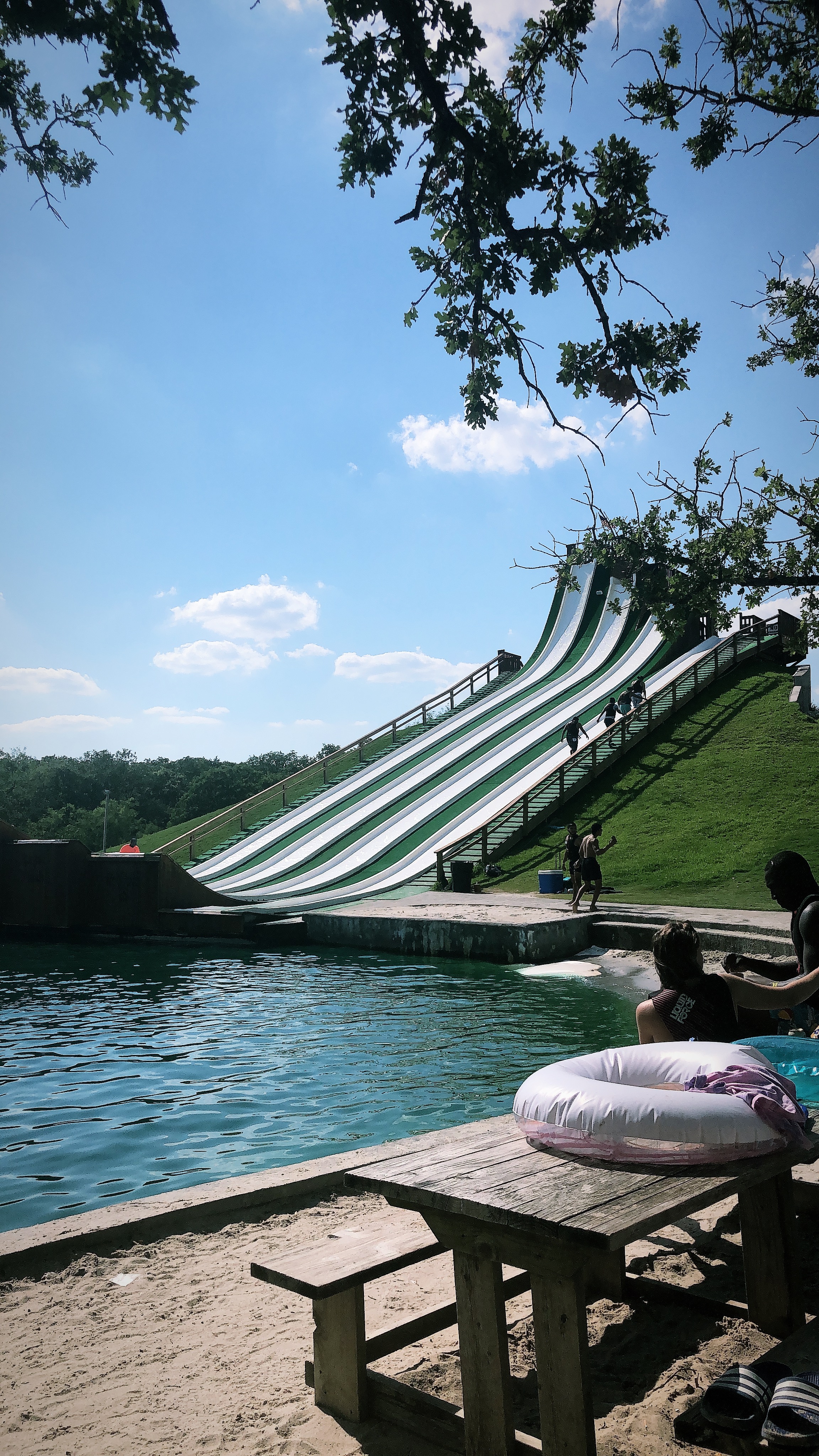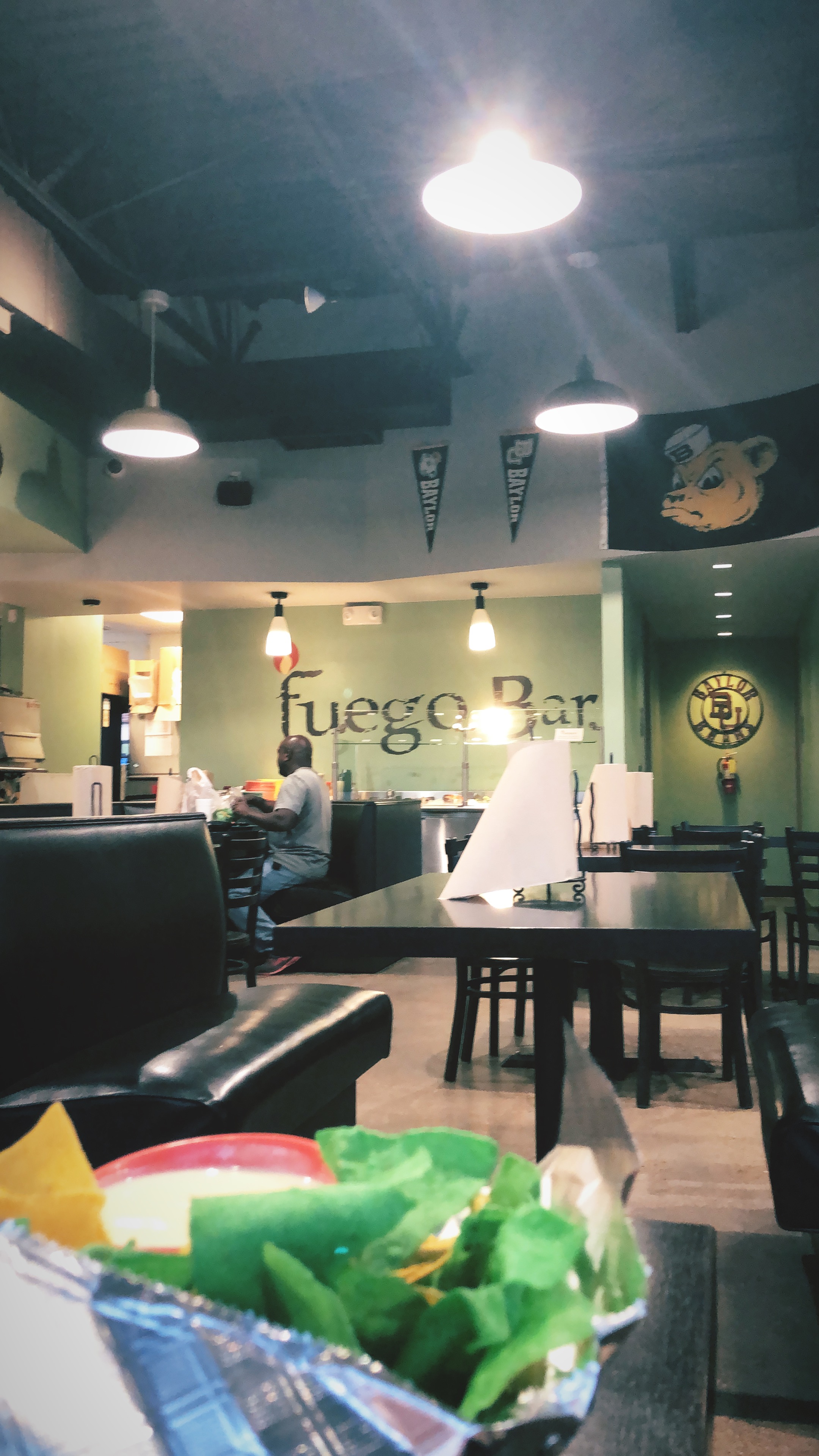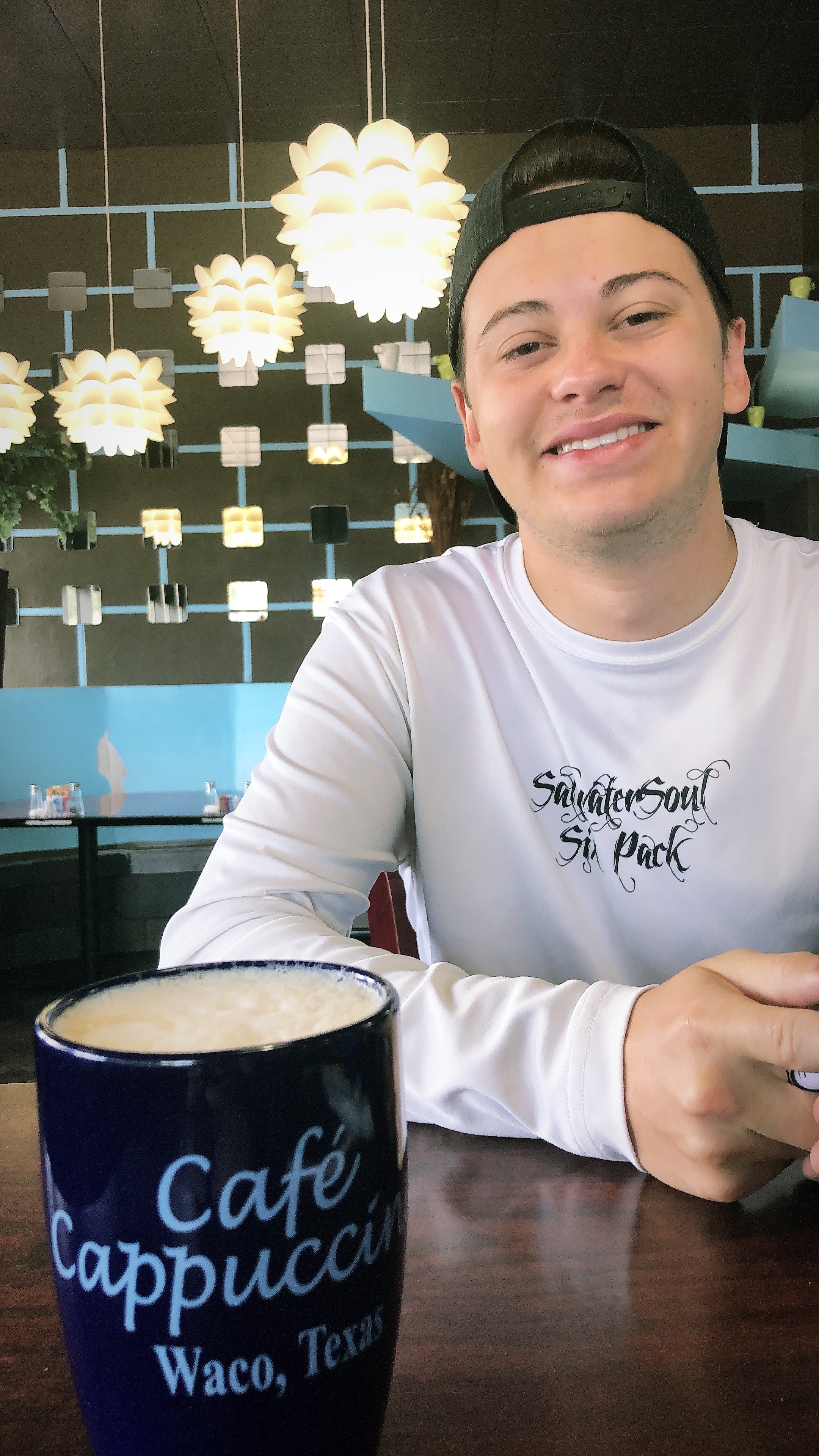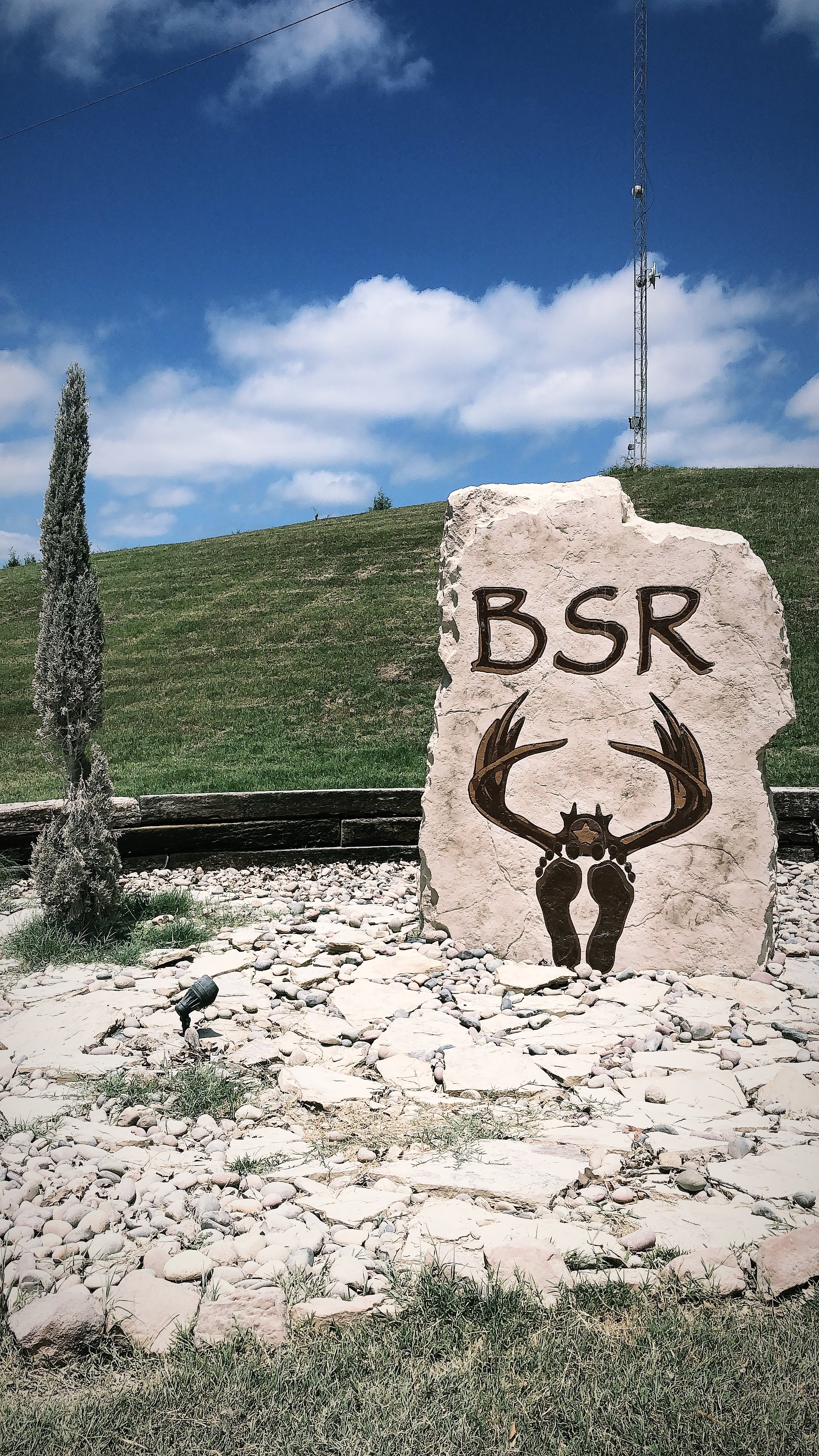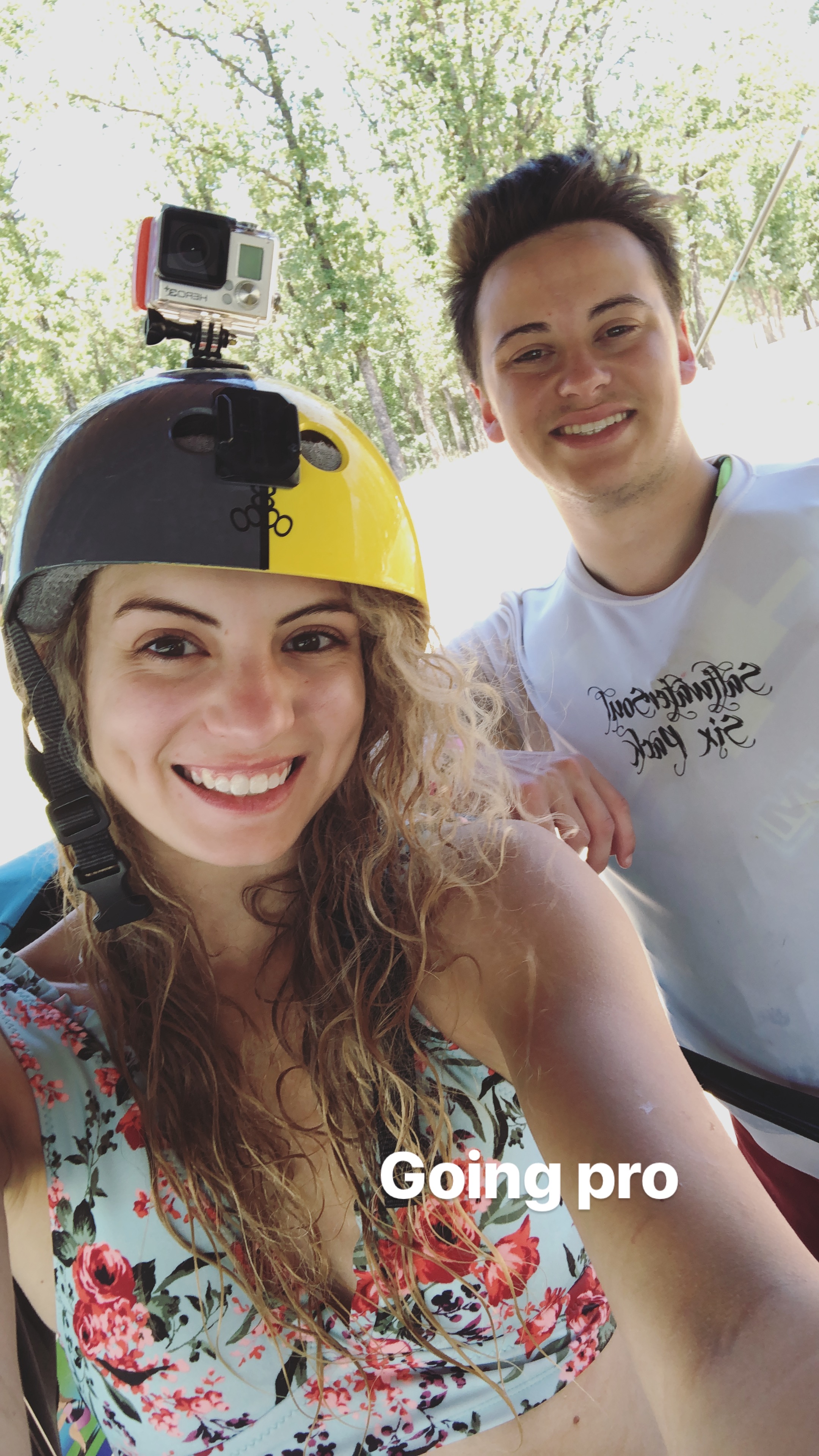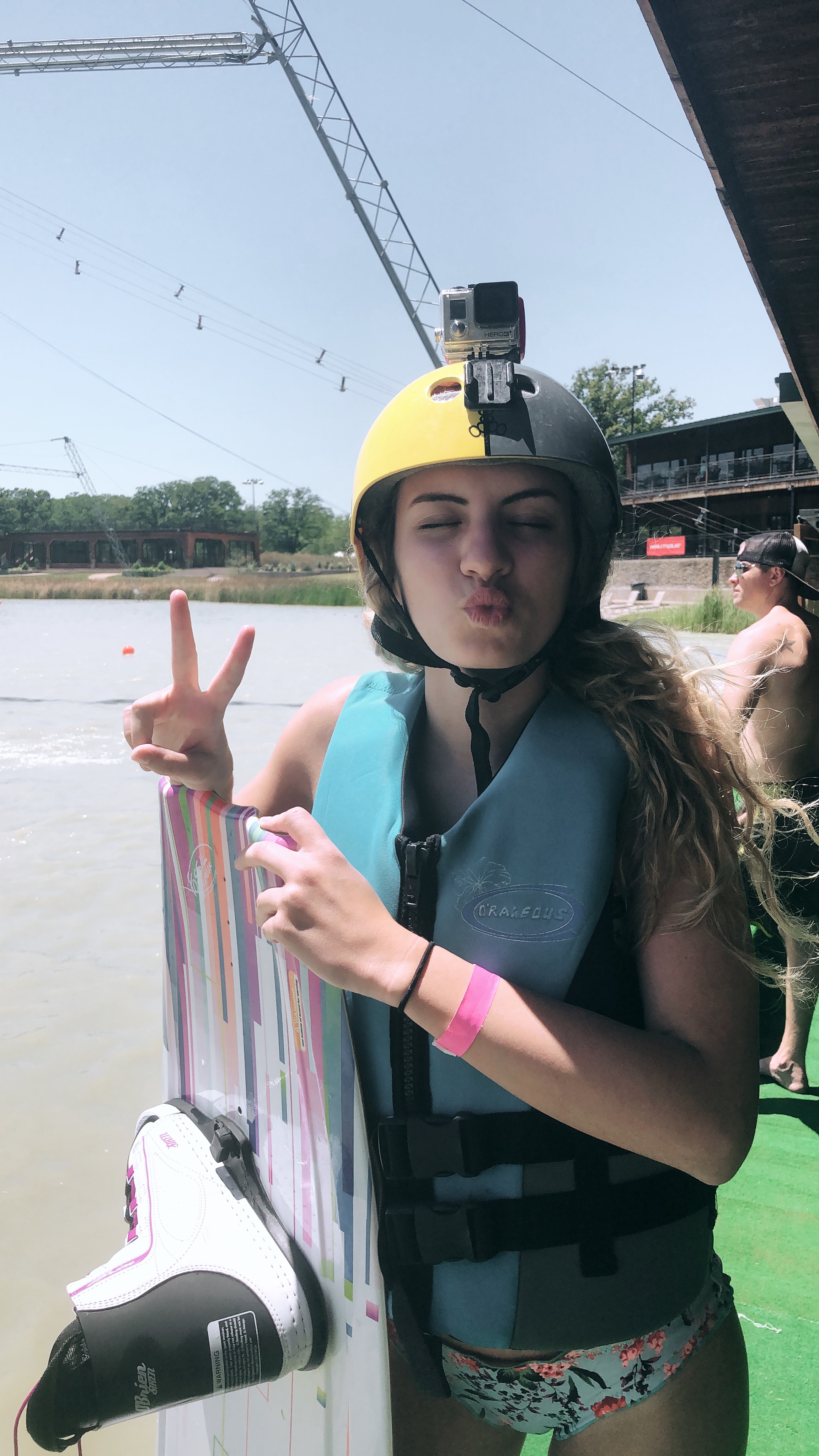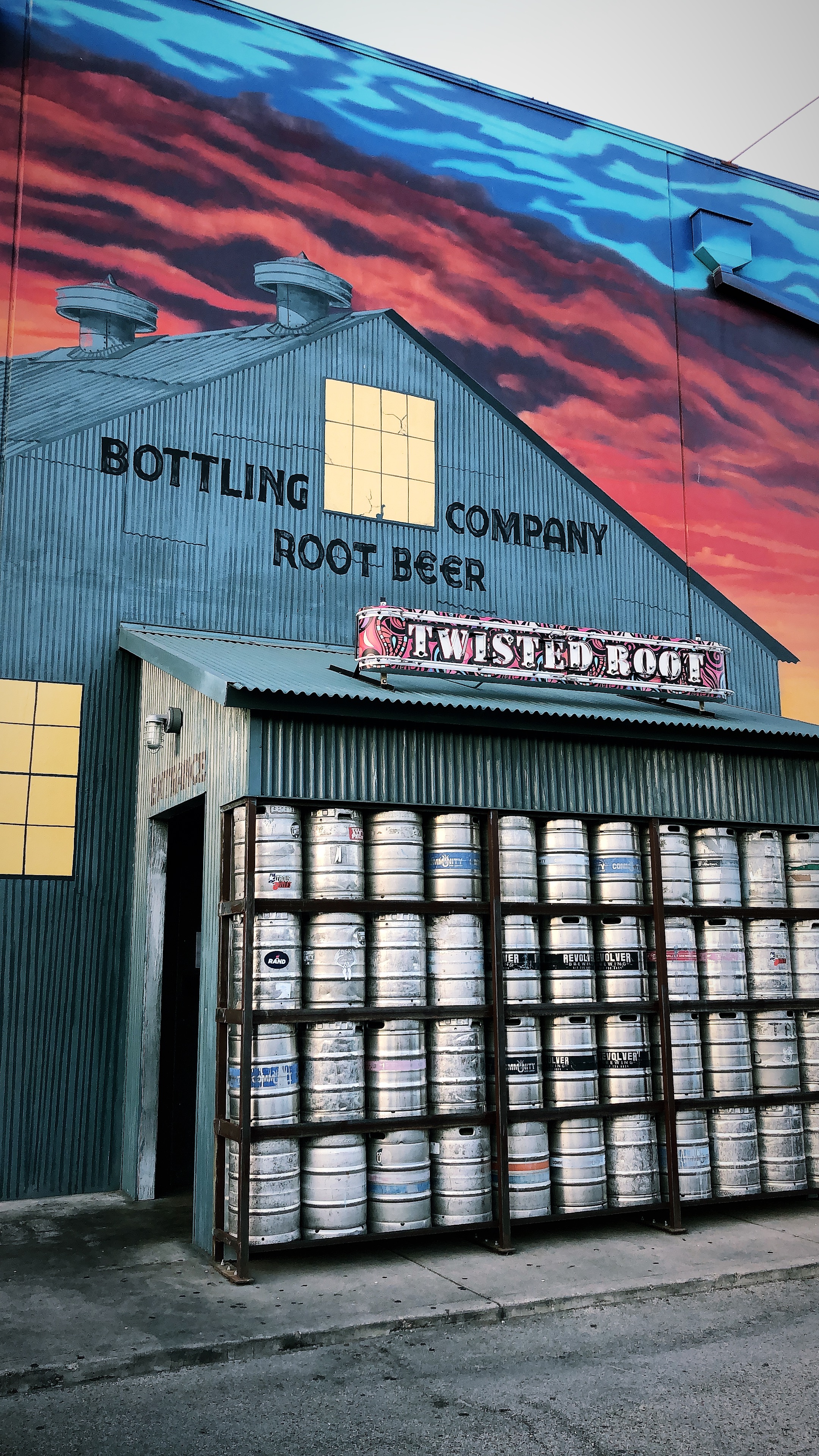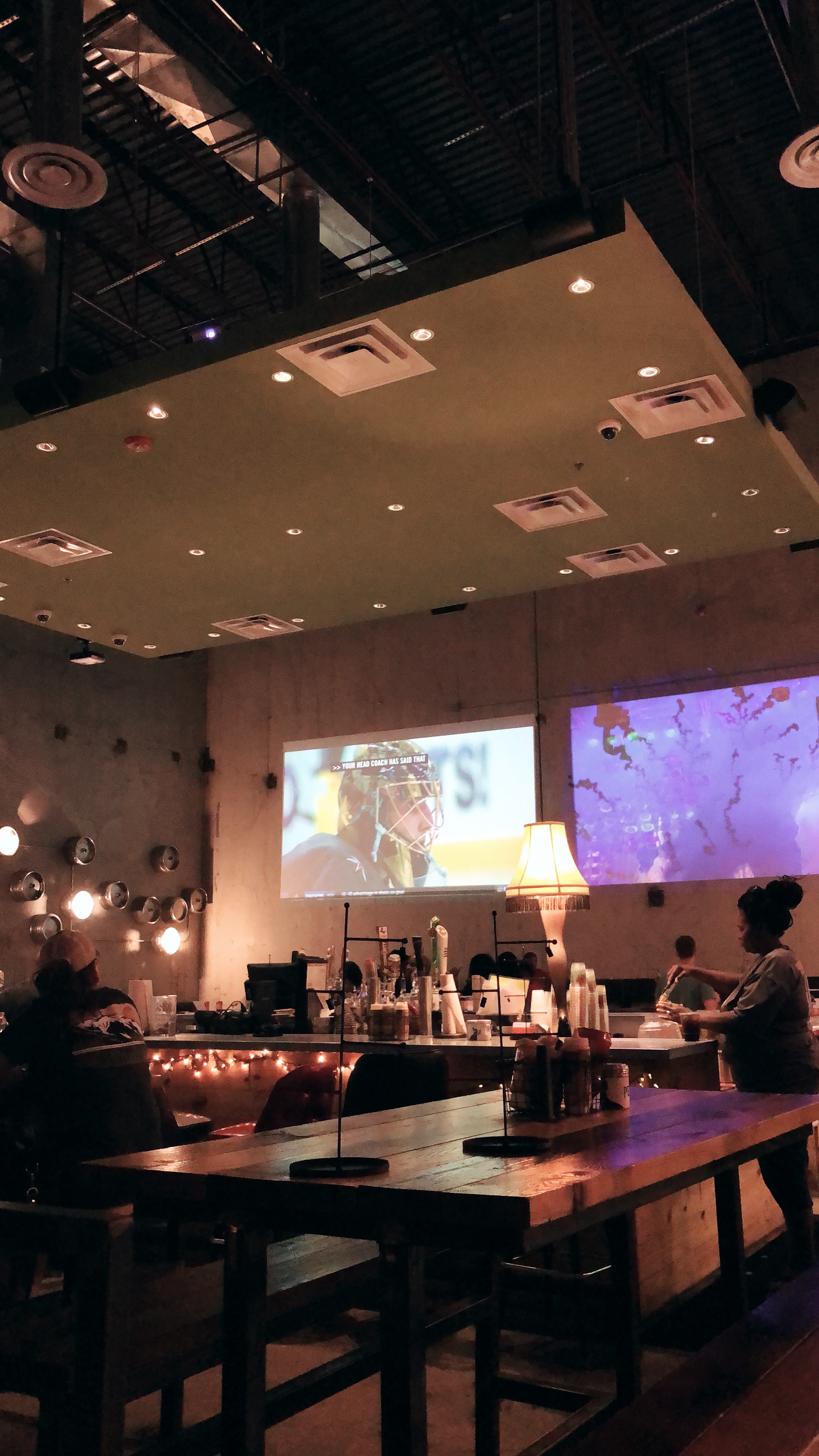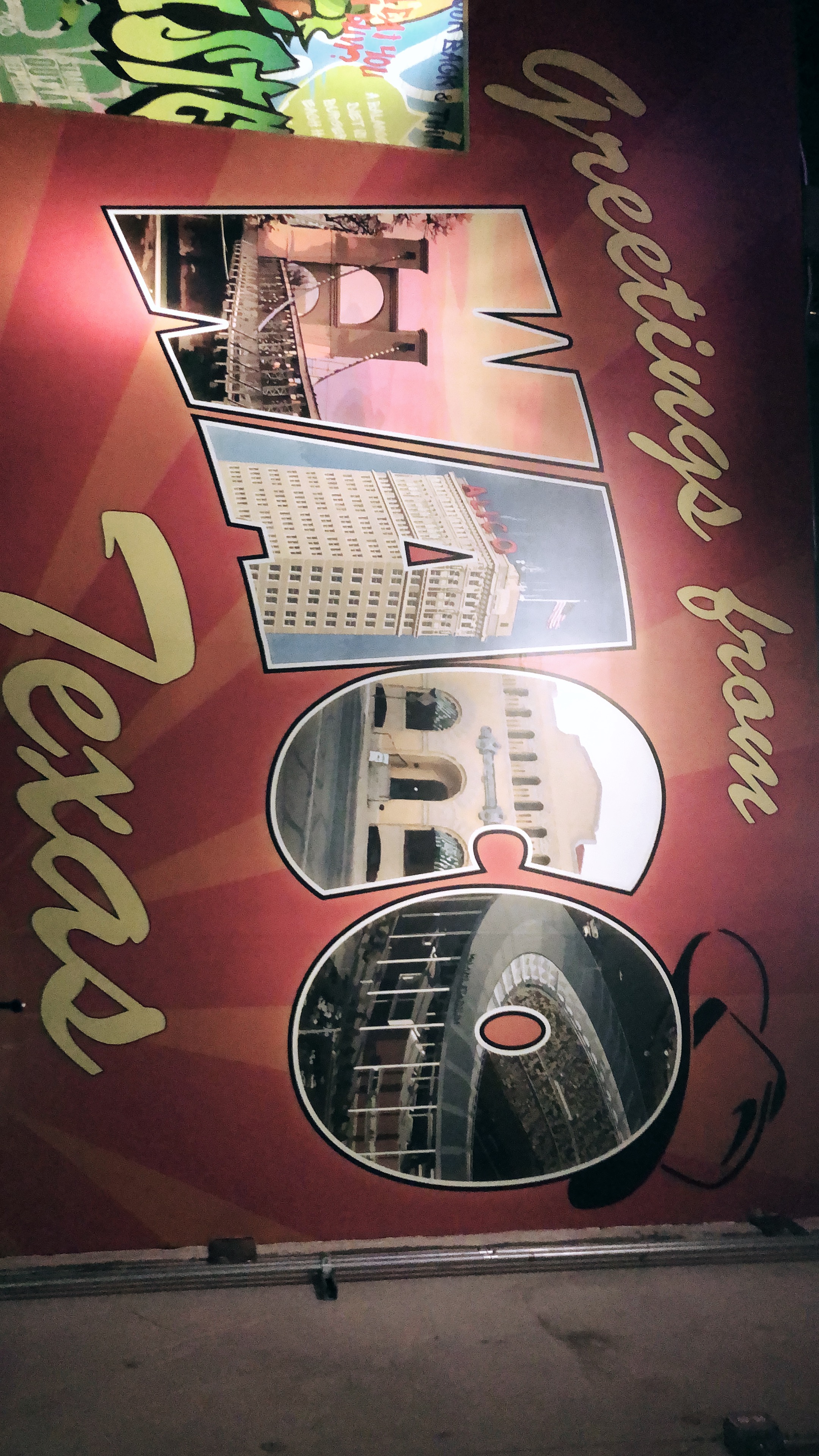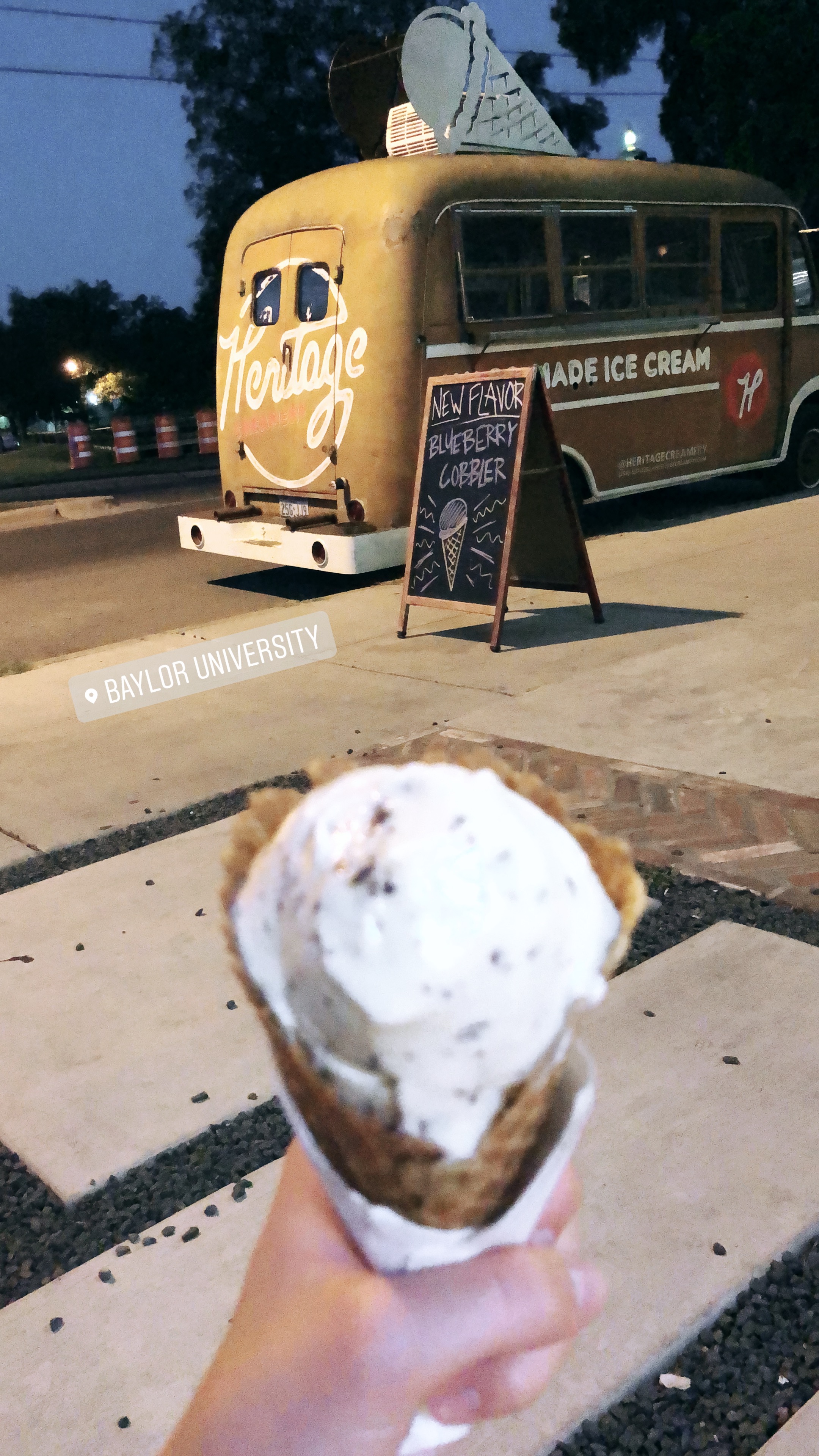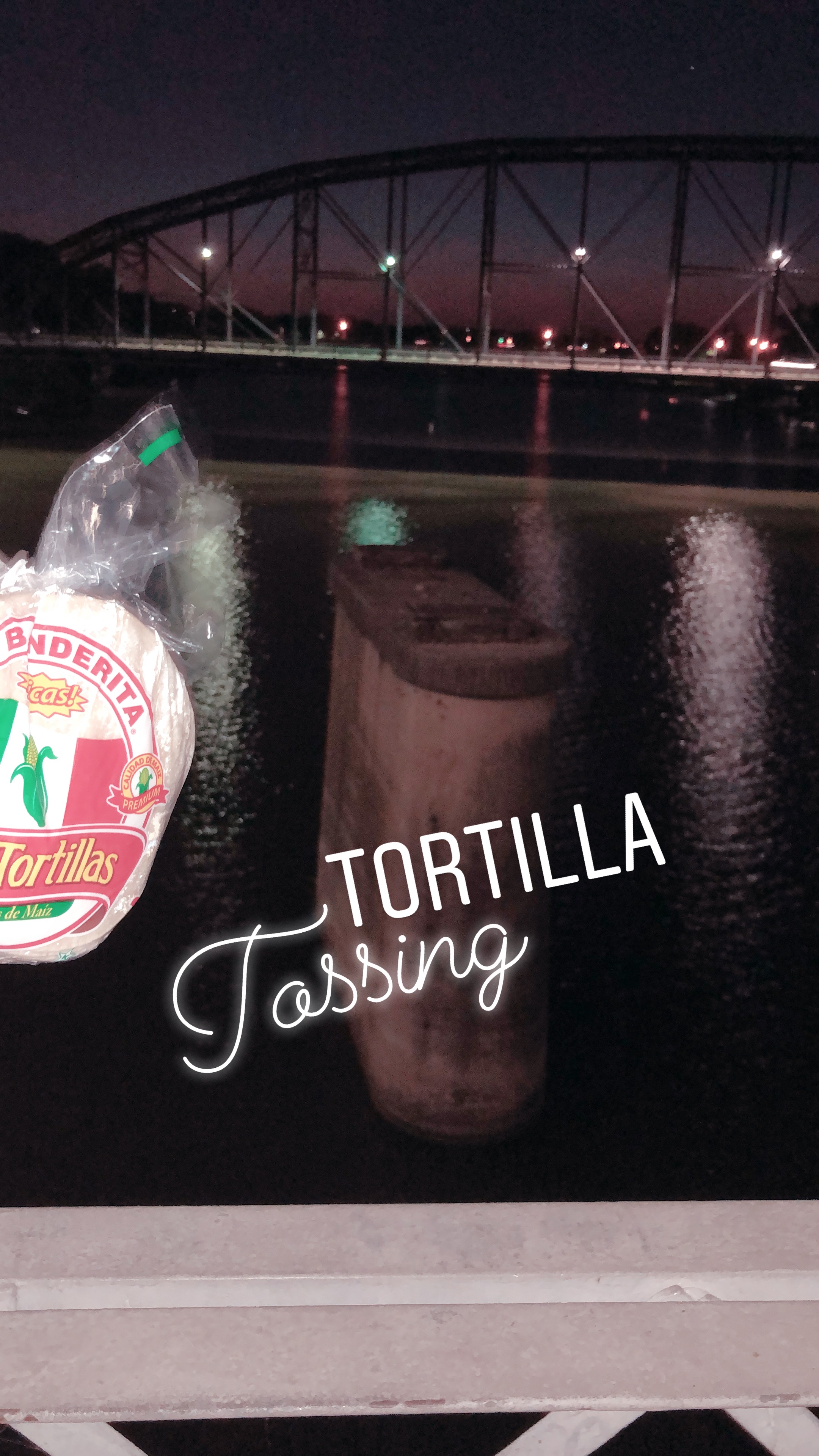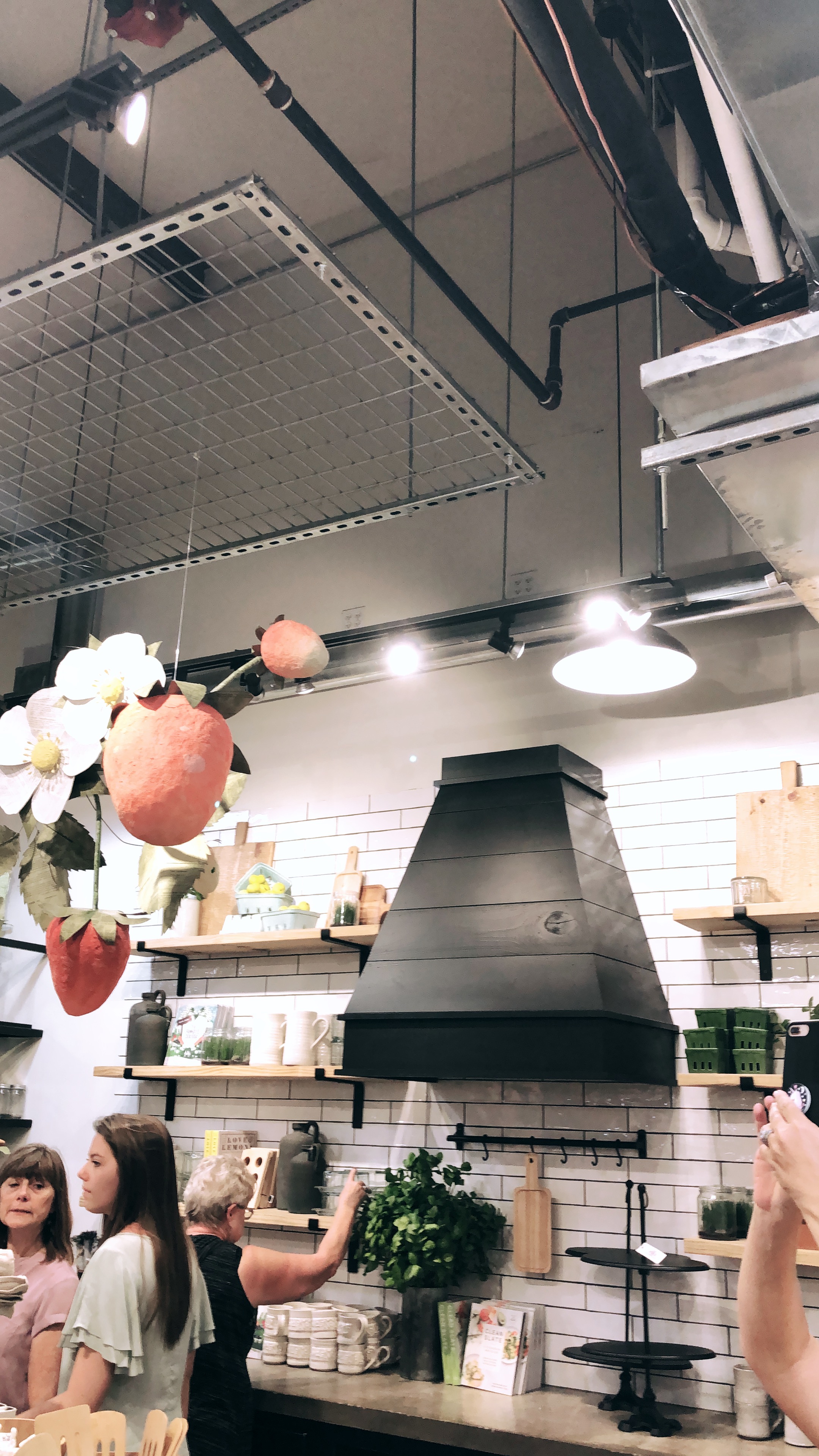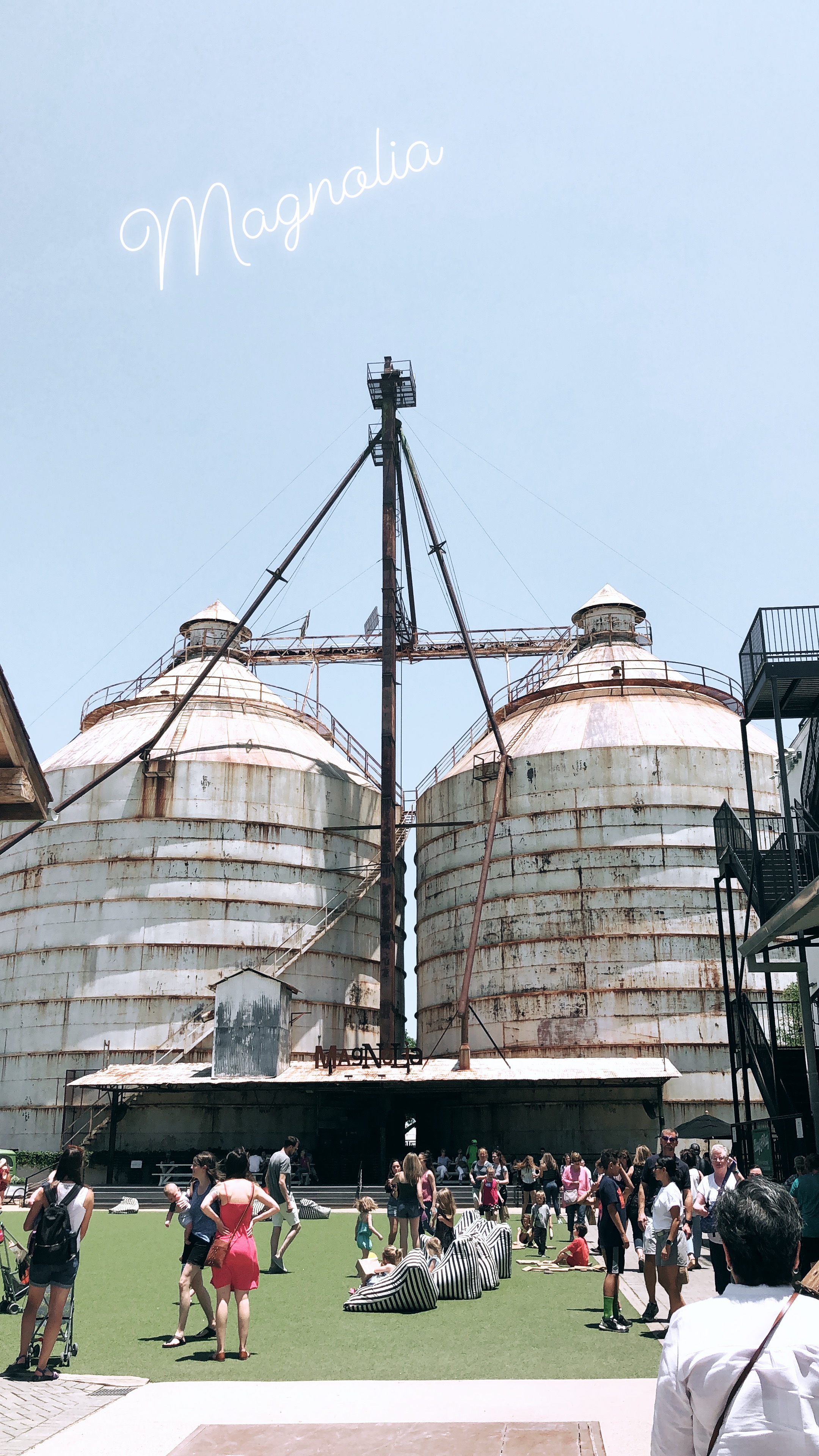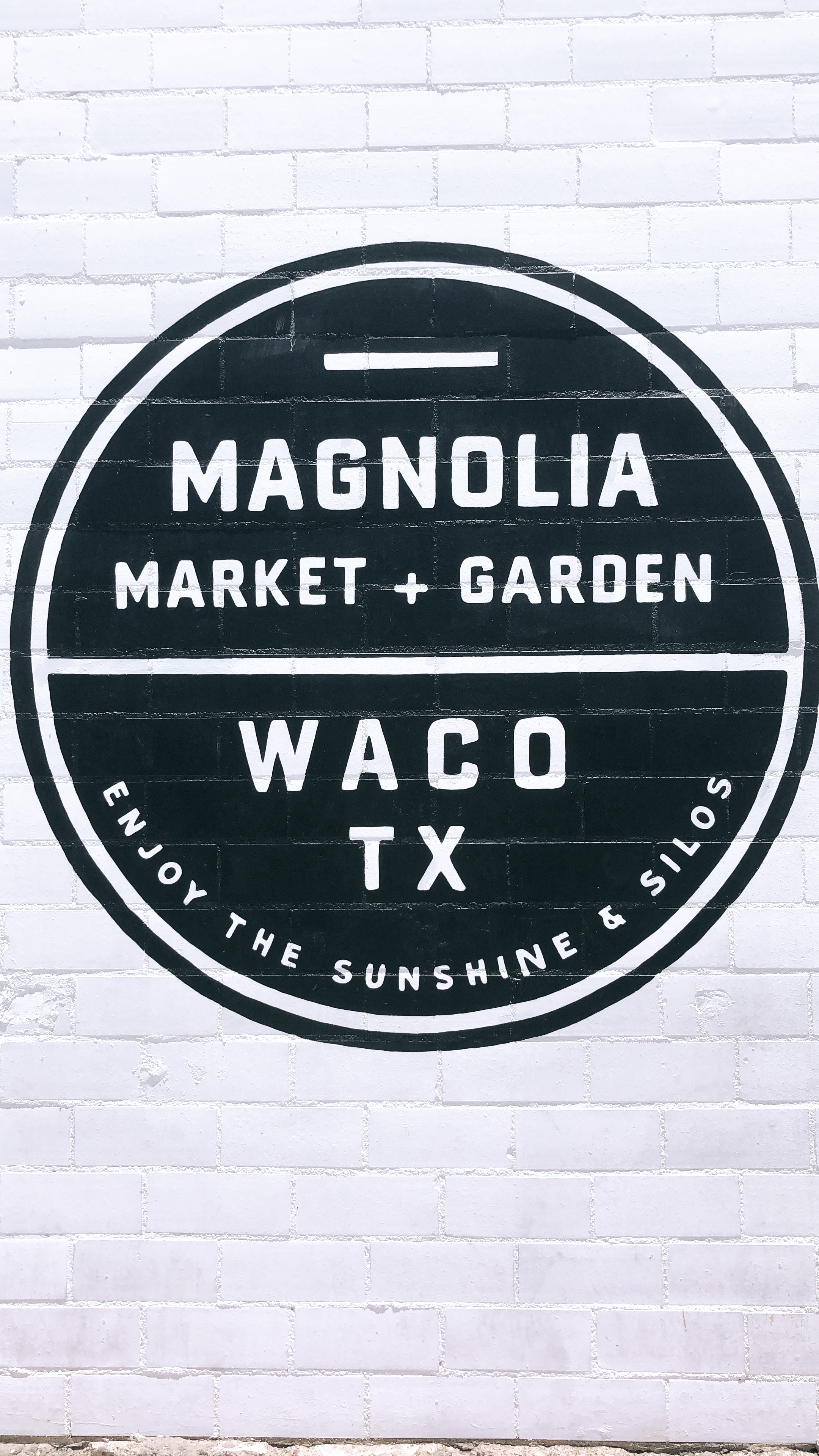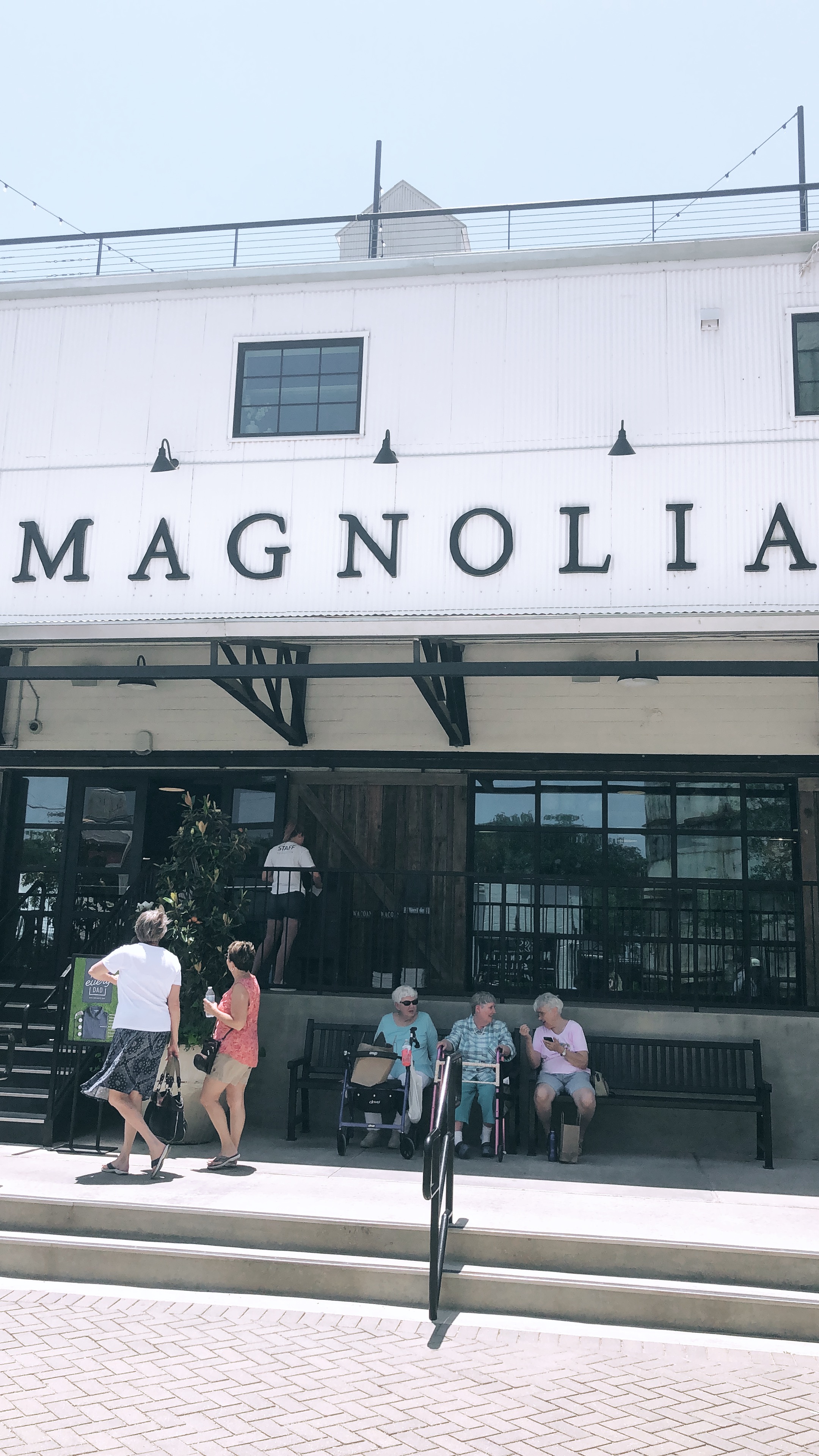 Hey everyone! I was finally able to write up this recap of my recent Waco trip, and I'm so excited to share it with you all! I have included literally everything we did during our trip so next time you visit Waco you can have some spots in mind to visit!
Where To Stay
We stayed at Hotel Indigo (211 Clay Ave) which is right in the middle of downtown Waco.. so it's pretty much walking distance to almost everything on this list!
Where To Eat
Cafe Cappuccino- (100 N 6th St) Great Breakfast food/coffee with a view of downtown Waco
George's- (1925 Speight Ave) Classic Waco restaurant with American style food
Twisted Root Burger Co- (801 S 2nd St) Super cool burger place with seriously every kind of burger you can imagine... they even serve kangaroo and beaver burgers
Fuego- (1524 Interstate 35 S) Not necessarily a "Waco only" restaurant but it's great for a quick meal, plus the tacos are great!
Heritage Creamery- (1125 S 8th St) Waco made ice-cream inside of the cutest little bungalow, plus they have an adorable truck which makes a great photo-op
What To Do
Barefoot Ski Ranch- (5347 Old Mexia Rd) This is the main reason we came on this trip since Dylan's favorite thing to do is wakeboard, but there's so much more to do here! They of course have a huge cable park where you can wakeboard at, rentals available if needed, but they also have a huge lazy river, a wave pool for surfing, tanning spots, and the famous "Royal Flush" water slide. The prices for everything are great, and you're also allowed to bring your own food/beverages. They do have a small restaurant as well. We tried everything except the surf pool and we enjoyed it all! I honestly don't think I'll ever get on the royal flush again though because that was probably the scariest water slide I've ever been on lol!
Magnolia- (601 Webster Ave) Yes the most basic thing to do in Waco.. but honestly so fun to see! There's a shop with all kinds of home decor and magnolia gift items. For food, there's multiple food trucks with lunch and sweet treats, and there's even the magnolia bakery on site. I would definitely recommend going as early in the morning as possible to avoid the large crowd and hot sun!
Spice Village- (S 2nd St & Franklin Ave) This place is like a little market and has a ton of little shops all under one roof! There's so much to see in this place, from boutique clothing, fun gift items and home decor.. Spice Village has it all!
Tortilla Tossing- (Waco Suspension Bridge) So tortilla tossing is technically a Baylor tradition, but it's super fun to try even if you're not a Baylor bear! Basically you stand on the Waco suspension bridge and toss tortillas onto these huge concrete pillars in the river. Sound simple but I promise it's a lot harder thank you think to land a tortilla on the pillar! Since this activity involves only tortillas... it's only like $4 to do!